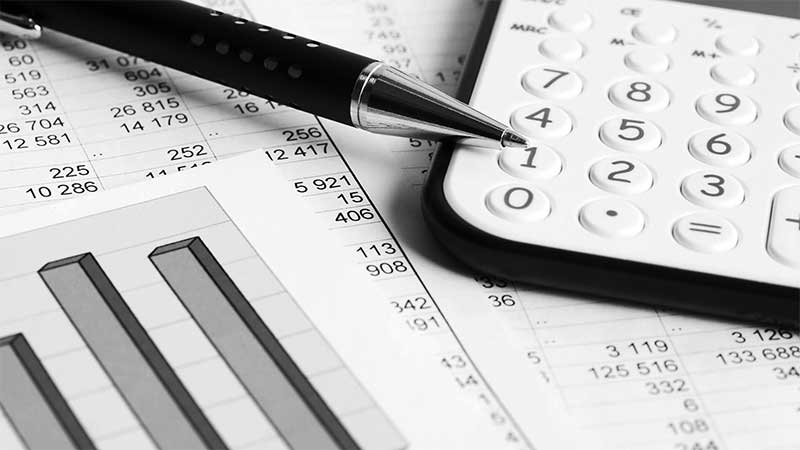 According to a survey conducted in February 2022, inflation expectations of the population for the next 12 months amounted to 14%. Inflationary expectations of entrepreneurs increased by 0.3 percentage points compared with the previous month, up to 14.6%, the CB press service reported.
According to the results of monitoring, in the first half of March, prices for basic consumer goods increased by 0.6% in the regions of the country. At the same time, food products rose in price by 0.8%, non-food products – by 0.4% and services – by 0.2%.
"There is a growing likelihood that a significant increase in world prices for basic food products and energy carriers, a reduction and change in the geography of external supplies, problems with logistics when importing consumer goods will put additional pressure on domestic prices until the end of the year," the report reads.
In this regard, together with the government, measures will be taken to increase the supply of goods on the domestic market, resolve issues related to logistics, meet demand for goods through alternative import routes and eliminate possible interruptions in supplies.
Response measures to raise the main rate and stabilize the foreign exchange market will also help curb inflationary expectations in the future and maintain the purchasing power of household income in the national currency.
Earlier it was reported that the CBU decided to raise the refinancing rate.