President Shavkat Mirziyoyev held a meeting at the State Tax Committee on further steps to improve the industry.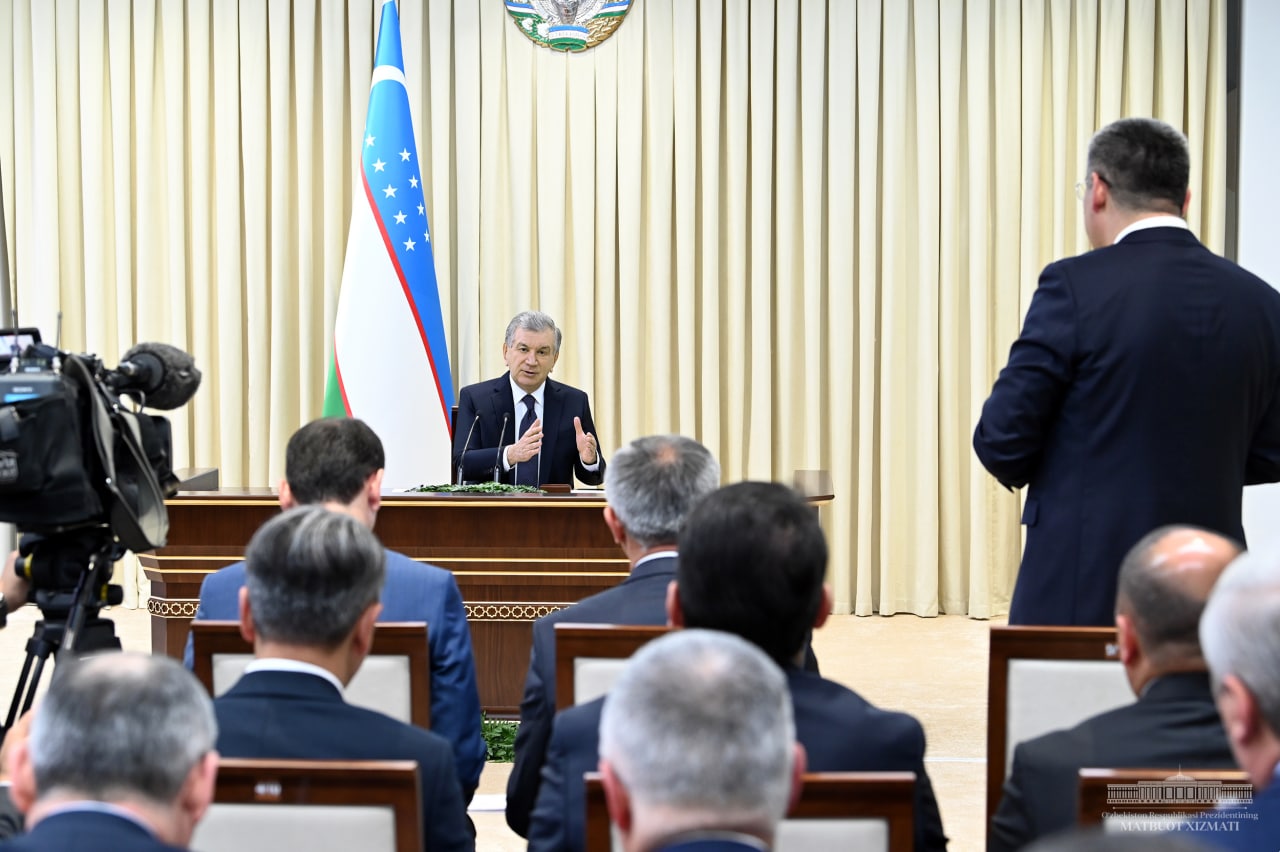 According to the presidential press service, the goal was to reduce the tax burden on the economy to 25% by 2026. It is also planned to reduce the value added tax rate to 12% from 2023, with the subsequent unification of land and property taxes.
Shavkat Mirziyoyev stressed the need to improve the work of tax authorities through the widespread introduction of information technologies. As a result, the processes will be fully automated, tax barriers will be eliminated to reduce the size of the "shadow economy", and the potential of human resources will be increased.
The President emphasized the need to ensure the stability of tax revenues and support entrepreneurs in a rapidly changing, difficult situation in the world. Tasks were set to transform the tax authorities into a system free from corruption.