The President said that in the run-up to the "open dialogue" decisions will be made as soon as possible on the basis of solutions to problems and suggestions, Gazeta.uz reported.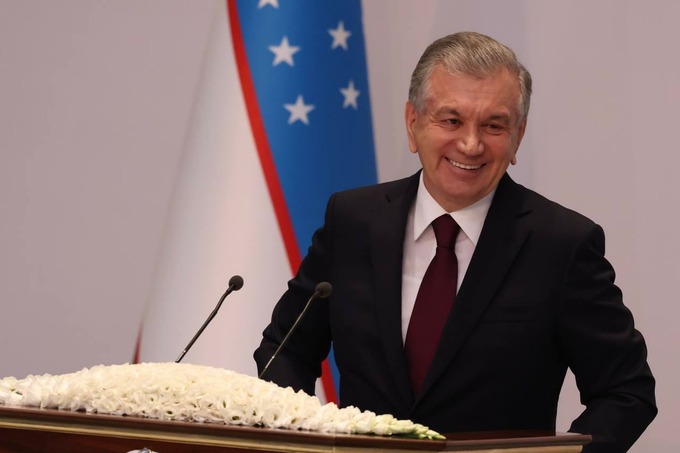 They reflect all the proposals and initiatives, as well as the views expressed today.
For these purposes, it is estimated that in 2022 the budget will allocate an additional 3.2 trillion soums to the 24 trillion soums allocated to the sector.
In the complex situation that is happening in the world right now, it is not really easy for the healthcare system to find such huge funds.
"Personally, as President, I appreciate your hard work. I am proud to be a doctor's son all my life," Shavkat Mirziyoyev said.
"We are ready to spend all our resources and efforts for the health of our people. For me personally, the health of our people is above all. But can we make effective use of the focus on the medical field? This is a question that makes me think a lot. This question should bother you as well," Shavkat Mirziyoyev noted.
"Industry leaders should appreciate every penny allocated, and all our people should feel the results in their lives," the President said.