Today, on March 18, the Ministry of Foreign Affairs of Uzbekistan hosted a meeting with the heads of diplomatic missions of the EU and its member states, as well as the UK, Japan and the USA.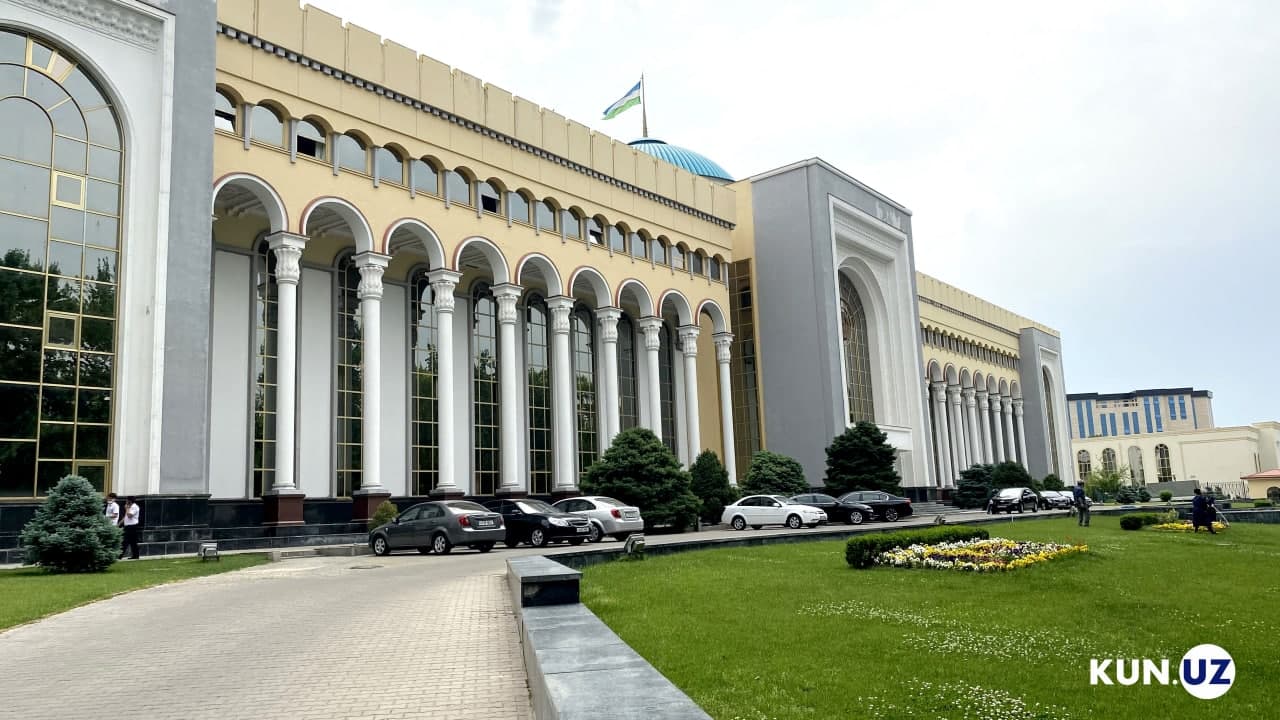 According to the MFA press service, the event was organized on the initiative of foreign diplomats.
During the meeting, the heads of foreign diplomatic missions shared their views on the situation in Ukraine and noted the importance of continuing the efforts of the international community for an early ceasefire, holding a constructive negotiation process, and ensuring the implementation of the norms of international humanitarian law in Ukraine.
"The Uzbek side announced the unchanging position of the republic on this issue, suggesting a balanced and neutral approach, as well as a call for resolving the situation through political and diplomatic means," the report says.
It was emphasized that Uzbekistan maintains relations of strategic partnership and alliance with Russia, and also has mutually beneficial cooperation with Ukraine.
It should be recalled that on February 26, the spokesperson for the president, Sherzod Asadov, said that Uzbekistan takes a balanced, neutral position in the Russian-Ukrainian conflict.
"I would like to emphasize that Uzbekistan takes a balanced, neutral position on this issue. Our country traditionally has close, friendly relations with both Russia and Ukraine. We are interested in ensuring peace, stability and sustainable development in our vast region. All emerging disputes and disagreements should be resolved solely on the basis of international law," he said.
Earlier, Foreign Minister Abdulaziz Kamilov said that Uzbekistan is concerned about the situation around Ukraine and is in favor of ending violence and solving all problems through political and diplomatic means.