Reportedly, two people were arrested while selling a land plot allocated by a special presidential decree.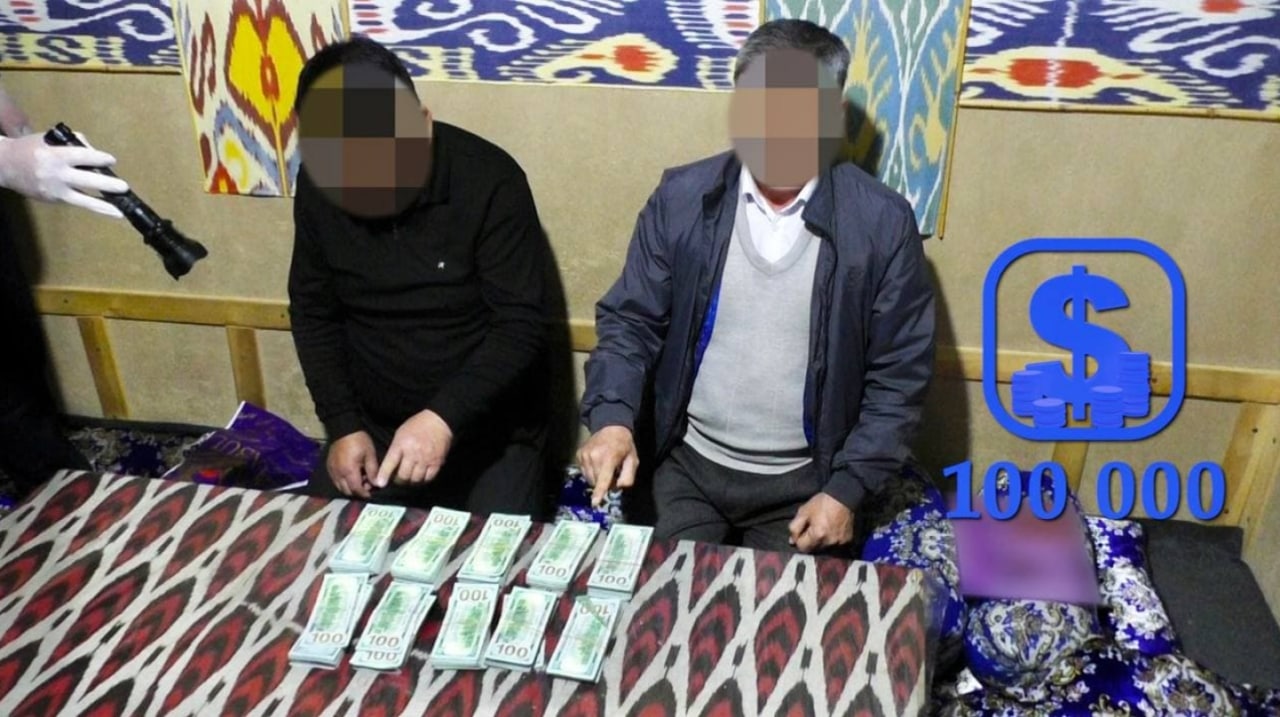 Law enforcers prevented the illegal sale of the land plot allotted by a special decree.
It turned out that two people (born in 1964 and 1970), living in Tashkent region, earned the trust of a citizen who wanted to start a business. They promised to sell him 4 hectares of land that did not belong to them for $800,000.
They were arrested by officers of the SSS Department and the Regional Department for Combating Economic Crimes when they received $100,000 in advance.