The company intends to attract foreign investment by issuing tokens.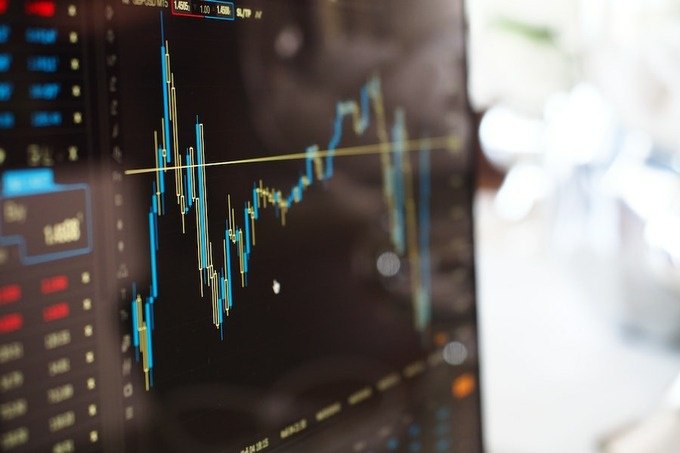 Japan DXT plans to open a cryptocurrency exchange in Uzbekistan and implement a number of other projects in the field of digitalization, Spot reports with reference to Dunyo IA.
The foreign enterprise is registered in Uzbekistan by the Japanese Nippon Investment Operating Corporation, Japan DX and Number One Solutions Inc.
The companies also set up a Japan GXT JV, which is implementing projects aimed at increasing farmland productivity and attracting water-saving technologies to the country, as well as deep processing of agricultural products and the production of medical cannabis.
According to the agency, at the initial stage, Japanese companies plan to invest more than $15 million of their own funds and attract foreign investment by issuing cryptocurrencies (tokens).
The official presentation and solemn events on the occasion of the opening of the company and JV will be held in Tashkent in March-April.
For information, the first and so far the only UzNEX crypto exchange in Uzbekistan was launched in January 2020. Initially, citizens of Uzbekistan were only allowed to sell cryptocurrencies to foreigners.
In November last year, residents of Uzbekistan were allowed to buy crypto assets.
At the same time, all tokens traded on Uzbek crypto exchanges must have property security. The issuance and placement of unsecured tokens is prohibited.