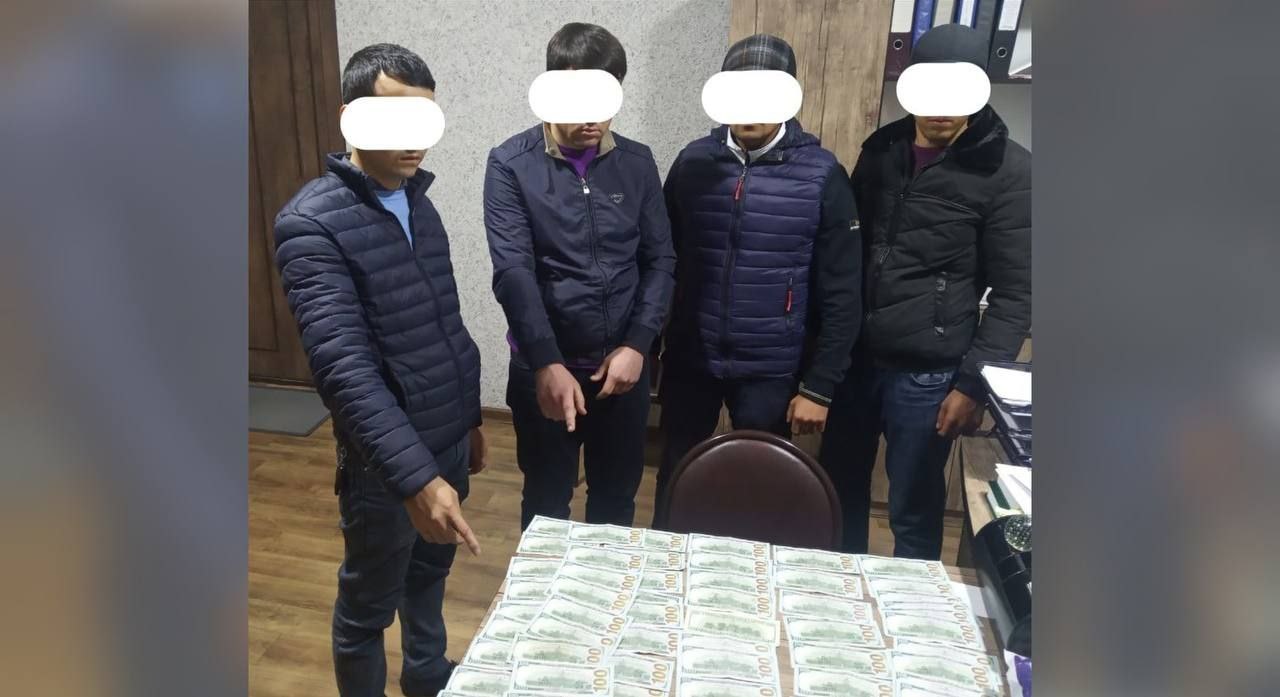 The chief specialist of the district branch of the Public Services Agency (PSA) promised to register a land plot allotted for the greenhouse for the construction of other facilities. For his "service", he asked for $12,000 in bribe.
In the course of an operative event carried out by employees of the Samarkand city branch of the PGO Department, the SSS and the DIA, the chief specialist of the Ishtikhan district branch of the Public Services Agency, citizen B.R., was detained while receiving a bribe.
For $12,000, the PSA employee promised an entrepreneur to prepare documents for the construction of a sewing workshop and a bakery on the land plot allotted for a greenhouse.
The official was caught red-handed while receiving $6,000 of the agreed amount.
On this fact, a criminal case has been initiated under Articles 168 (Fraud) and 211 (Bribery) of the Criminal Code. Currently, investigative actions are underway.