Speaking at the Tashkent International Investment Forum, President Shavkat Mirziyoyev informed the guests about the business environment in Uzbekistan.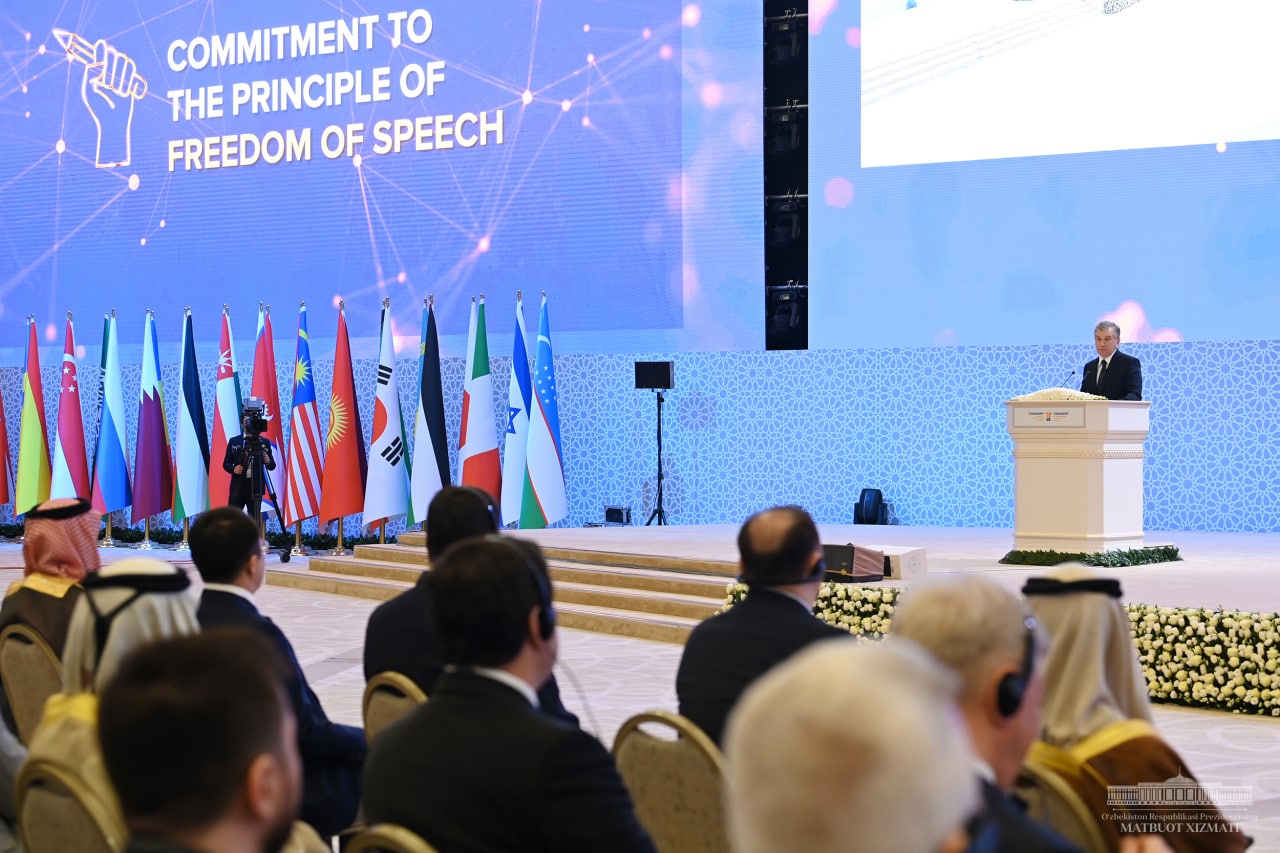 "We are holding such a large-scale forum in Uzbekistan for the first time. Why am I attending this event in person? I, as president, give you guarantees!
The team of the President of Uzbekistan, government representatives, ministers, governors are gathered here. Our goal is to create all conditions for you. We will establish mutually beneficial cooperation with you, interacting, reforming, strengthening laws and resolutely fighting corruption.
We acknowledge that there are still many shortcomings. But we are working to improve the investment climate," the president said.