A man trying to sell a Kalashnikov assault rifle was detained in Namangan, the State Security Service reported.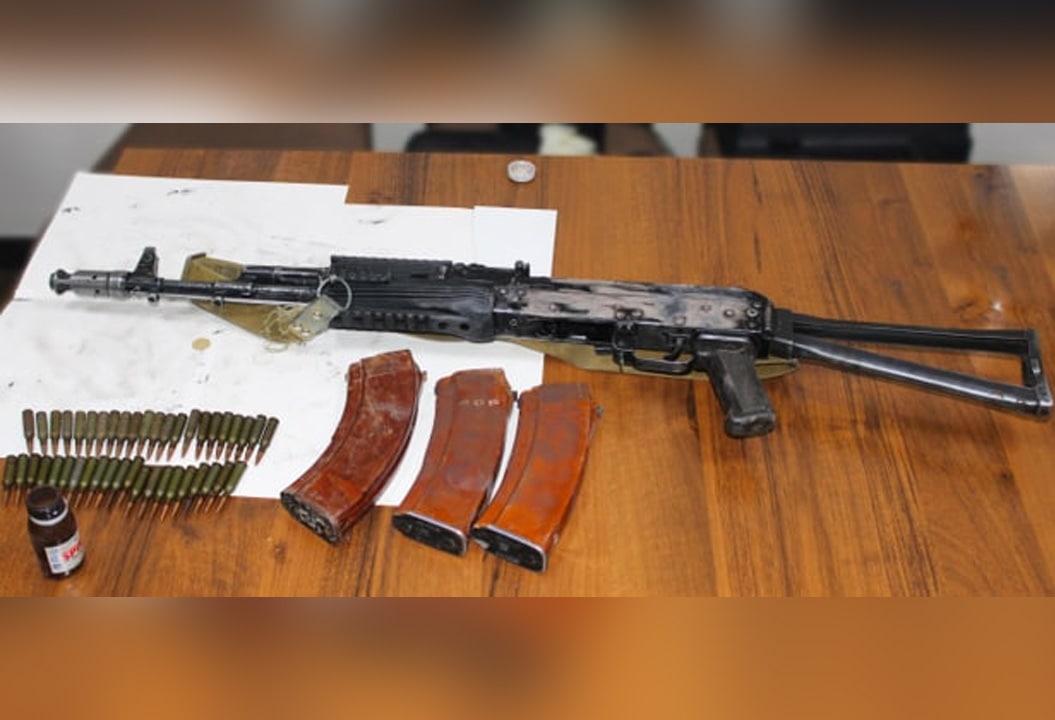 A.O. (born in 1983), resident of Kosonsoy district, who was previously convicted under Articles 97 (Intentional Murder) and 182 (Violation of Customs Legislation) of the Criminal Code, went to Ola-Buka district of Jalal-Abad region (Kyrgyzstan), took 1 AKS-74 firearm, 3 ammunition lots and 43 bullets from his accomplice and smuggled them into Uzbekistan.
A.O. was caught red-handed while trying to sell these weapons and ammunition in Namangan.
On this fact, a criminal case has been filed against him under Articles 246 and 248. The culprit was imprisoned.