The price of sugar continues to decline over the past three trading days at the Uzbek Republican Commodity and Raw Materials Exchange.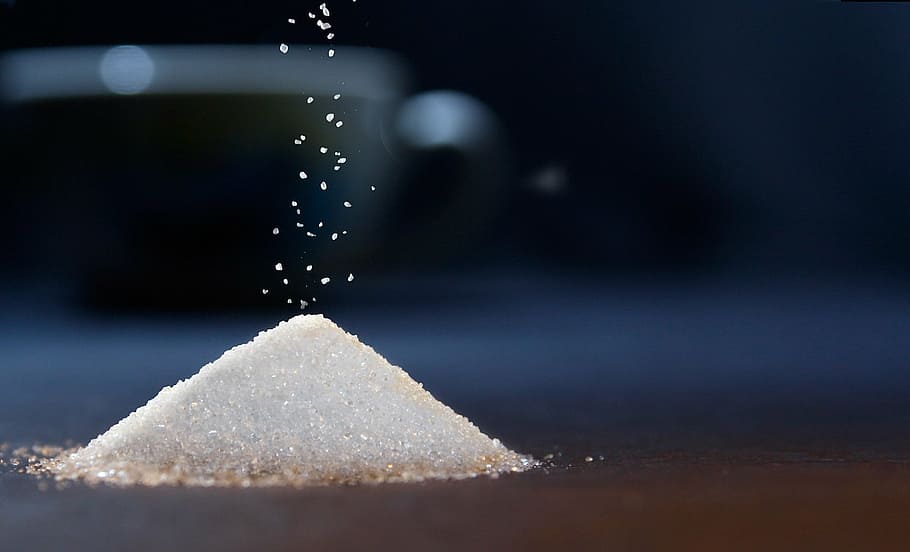 According to the results of open exchange trading held on March 25, the daily average price for sugar of all categories decreased by 2 percent compared to the previous trading day, from 8.7 million soums to 8.5 million soums per ton.
Over the past two trading days, the city of Tashkent and Tashkent region (33%), Samarkand (15%), Kashkadarya (12%), Fergana (8%) and Andijan regions (7%) took the relatively leading positions in terms of the level of purchase of sugar on the stock exchange.