In order to develop cooperation with Japan in the field of science and education, representatives of Uzbek diplomats visited Ishikawa Prefecture, a Dunyo correspondent reports.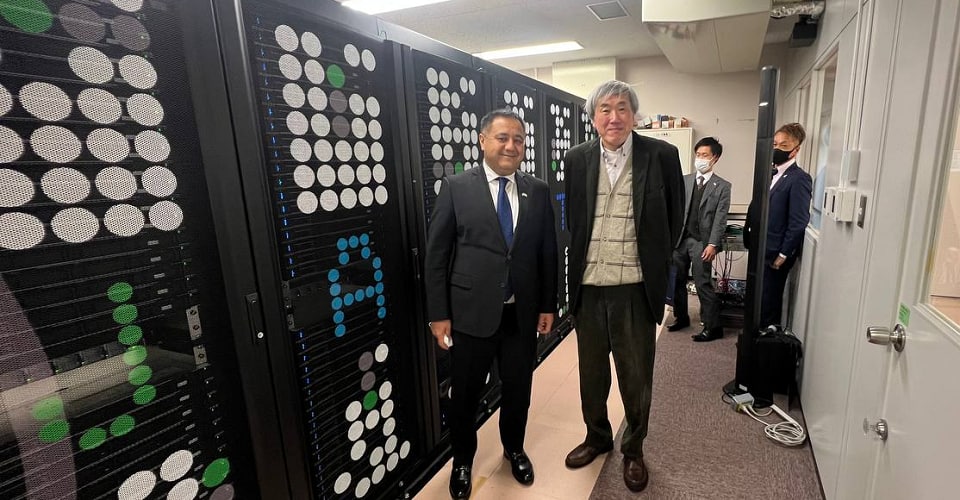 During the visit, negotiations were held with the President of the Japan Institute of Advanced Science and Technology (JAIST) Terano Minoru.
JAIST was founded in 1990 in Japan as the first private high school, providing higher education in graduate and postgraduate programs based on high-level research in the field of advanced scientific developments and technologies.
JAIST has 3 institutions of higher education – the Graduate School of Information Sciences, the Graduate School of Materials Science and the Graduate School of Natural Sciences.
The duration of graduate programs is from two to three years, postgraduate studies are three years. JAIST cooperates with 132 universities from 26 countries of the world.
JAIST is interested in establishing mutually beneficial cooperation with higher educational institutions and scientific organizations of Uzbekistan in the field of physics, chemistry, petrochemistry, energy and information technology and other promising areas.
At the same time, the similarity of the activities and goals of JAIST and the Uzbek-Japanese Youth Innovation Center was noted.
Following the meeting, an agreement was reached to hold online negotiations with interested universities and research centers of Uzbekistan to determine further steps to develop bilateral cooperation.