Minister of Investments of Saudi Arabia Khalid al-Falih stressed the importance of partnership with Uzbekistan, a Dunyo correspondent reports with reference to the Saudi edition of Al-Iktisad.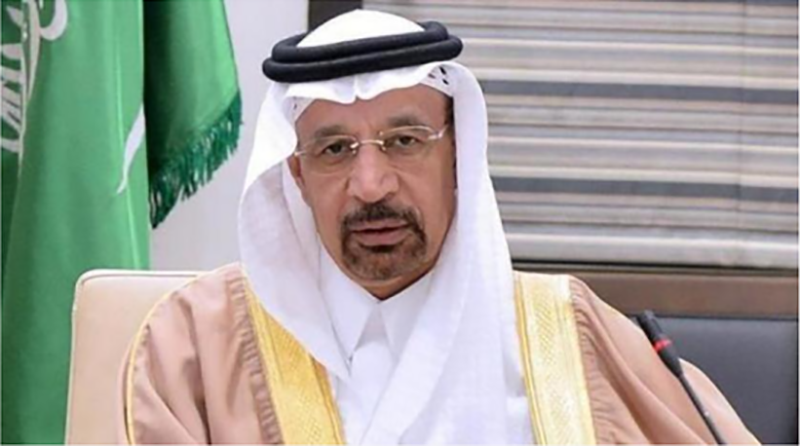 The publication notes that during his visit to Uzbekistan, Minister of Investment Khalid bin Abdulaziz al-Falih was hosted by the President of Uzbekistan Shavkat Mirziyoyev. The Minister also co-chaired the fifth meeting of the Uzbek-Saudi Intergovernmental Commission and took part in the Tashkent International Investment Forum.
During the visit, Investment Minister Khalid Al-Falih said that the Kingdom of Saudi Arabia and the Republic of Uzbekistan have begun cooperation and partnership to implement ambitious economic plans aimed at diversifying the economy and sources of national income through a wide range of reforms, taking advantage of the position of the two countries as centers of global trade and investment. He expressed confidence that our countries have every opportunity to expand the horizons of partnership and welcomed Uzbek investments in the kingdom, which can take advantage of promising investment opportunities in the Saudi market.