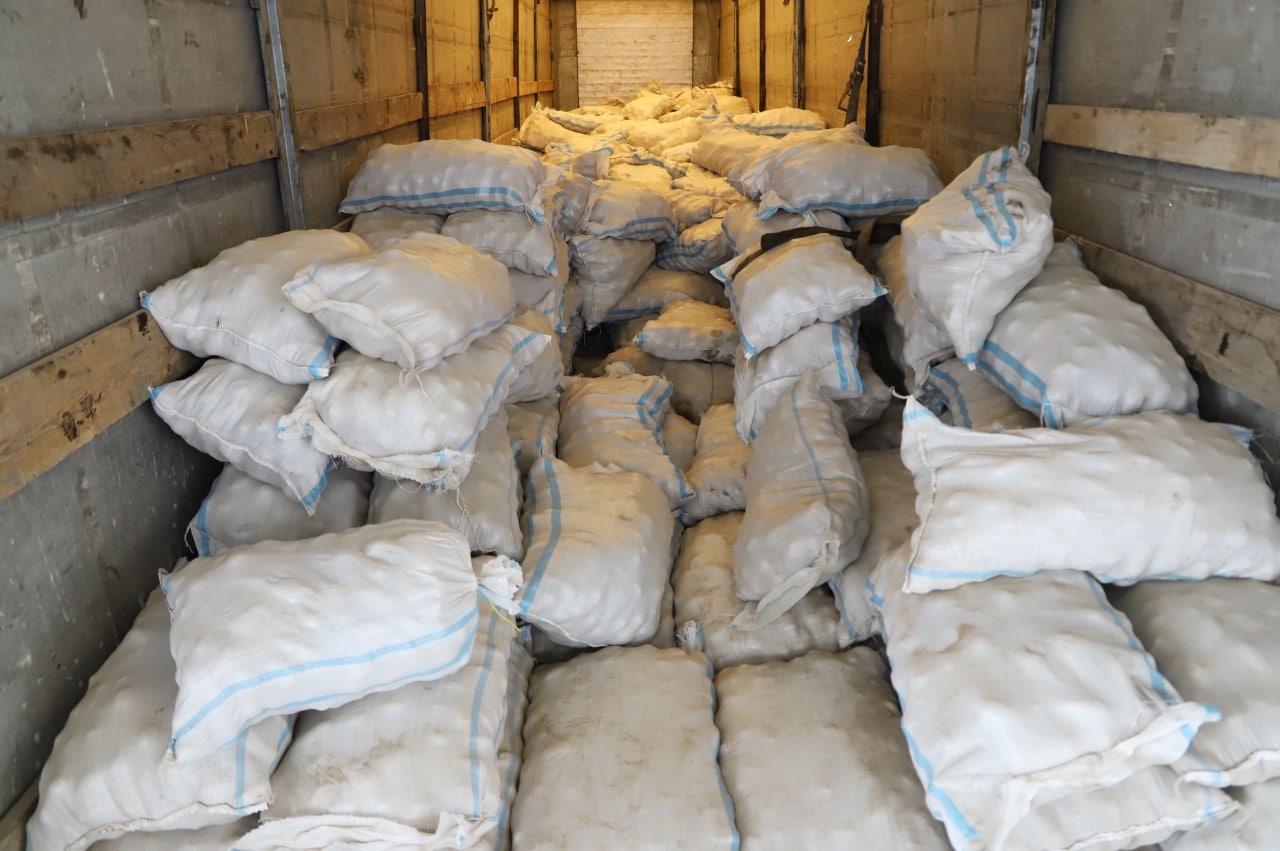 In Surkhandarya, officers of the "Ayritom" regional customs department in cooperation with the SSS border troops prevented the smuggling of more than 154 kilograms of drugs.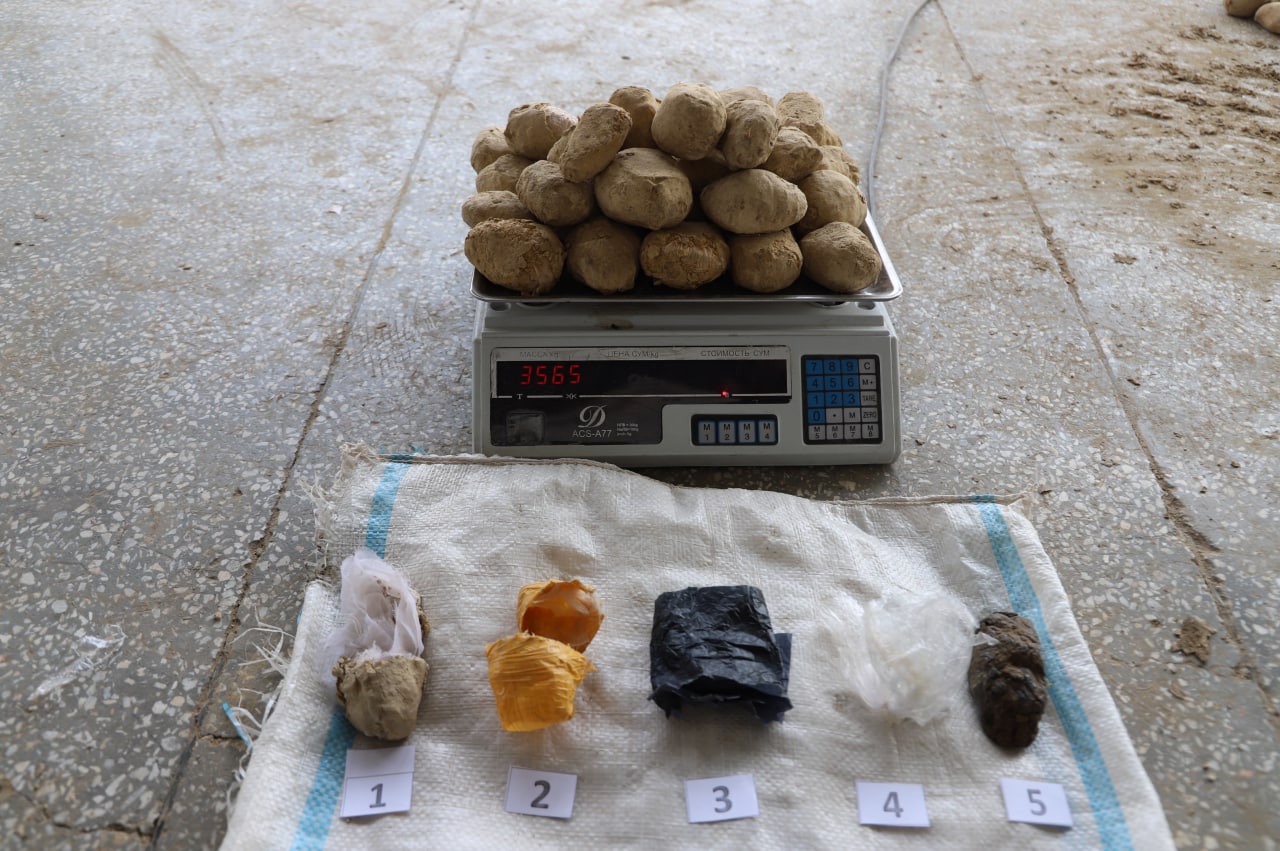 A truck entering the "Ayritom" border checkpoint of the Surkhandarya region is expected to transit through Uzbekistan and leave for the neighboring country via the Dustlik border checkpoint in the Andijan region. According to the documents, the truck was loaded with more than 22 tons of potatoes in 533 bags.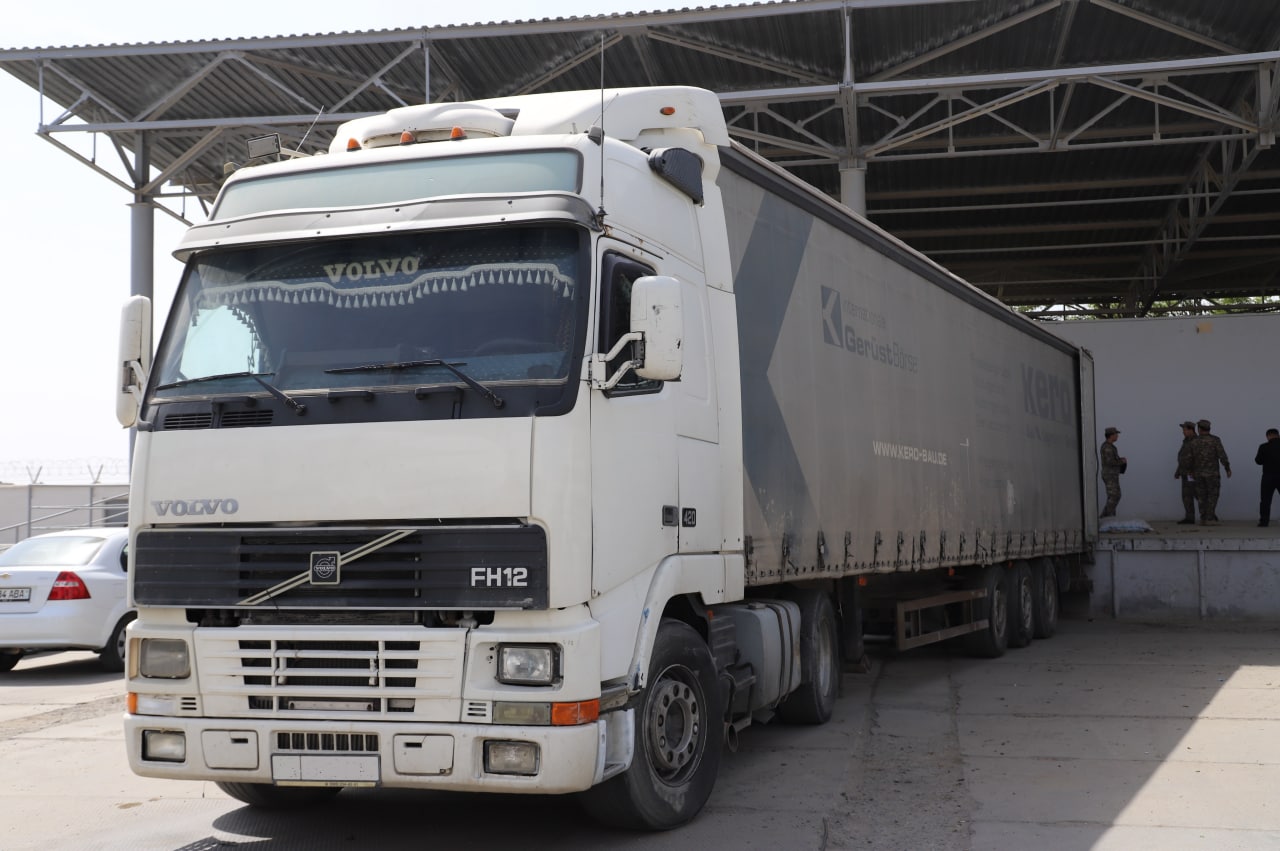 When the vehicle was inspected through an inspection complex at the post, an X-ray image of the cargo made customs officials suspicious.
As a result, 385 out of 533 bags of potatoes in the car were found to contain 1,305 skillfully prepared packages in the form of potatoes – drugs.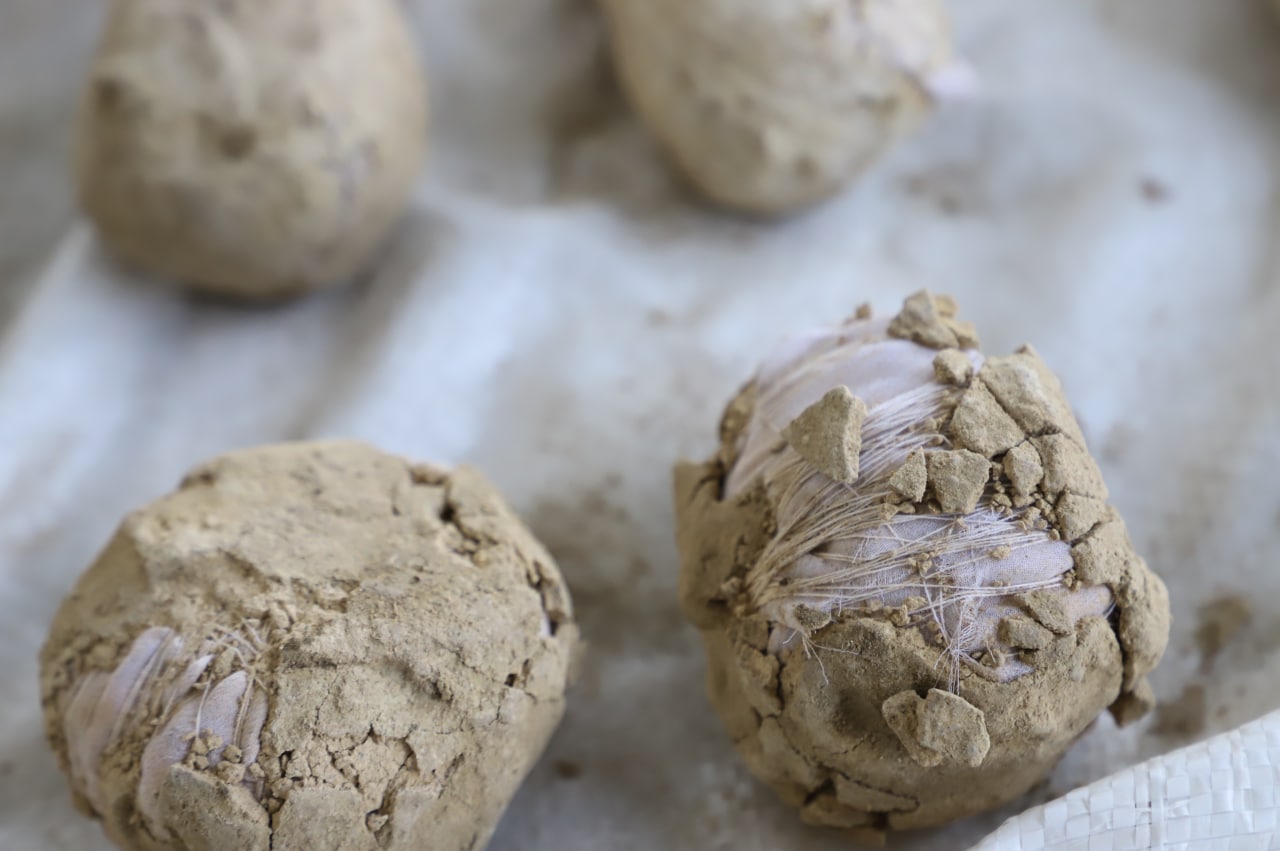 The total weight of the drug (hashish) in these packages was 154 kg 90 grams.
"It should be noted that in order to hide their illicit activities, the offenders treated each package with polyethylene, black paper used for copying and hermetic tape. A criminal case has been launched by the customs authorities," the State Customs Committee said.