The largest Middle Eastern newspaper Ash-Sharq al-Ausat (Middle East) published an article on the participation of the delegation of Saudi Arabia, headed by the Minister of Investments Khalid al-Falih, in the first International Investment Forum in Tashkent, a Dunyo correspondent reports.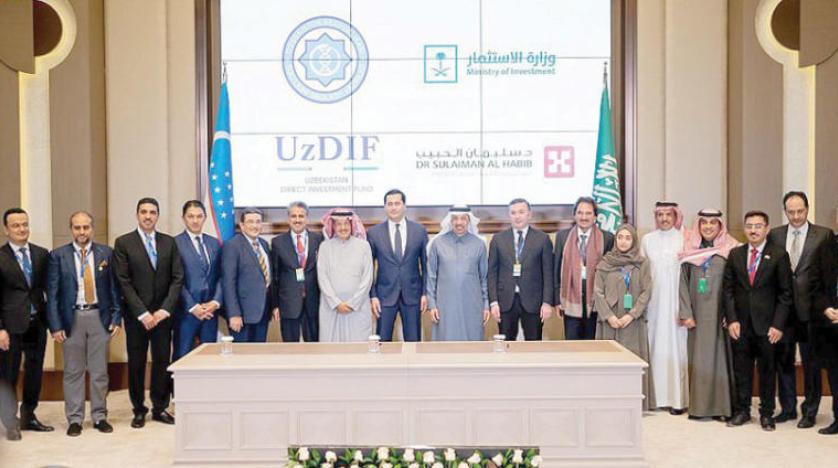 The publication notes that within the framework of the visit, the President of Uzbekistan received the Minister of Investments of Saudi Arabia. At the meeting, the prospects for cooperation between the two countries in the trade-economic and investment spheres were discussed.
The article also says that the Uzbek-Saudi Business Council was held in Tashkent, where representatives of the private sector of Saudi Arabia met with their Uzbek counterparts in order to promote and develop business between the countries.
During the visit, Minister Khalid al-Falih said that Saudi Arabia and Uzbekistan have begun cooperation and partnership to implement ambitious economic plans aimed at diversifying the economy and national income sources through a wide range of reforms, taking advantage of the position of the two countries as centers of world trade and investment.
"I have no doubt that our countries have every opportunity to expand the horizons of the Saudi-Uzbek partnership, and in this context, I am pleased to welcome Uzbek investments in the kingdom, which can take advantage of promising investment opportunities in the Saudi market," the publication quotes the Saudi Arabian Minister of Investments as saying.