A foreign enterprise rented a building from a local LLC and entered into an agreement with an electricity supply organization, presenting a rabbit-breeding mining farm.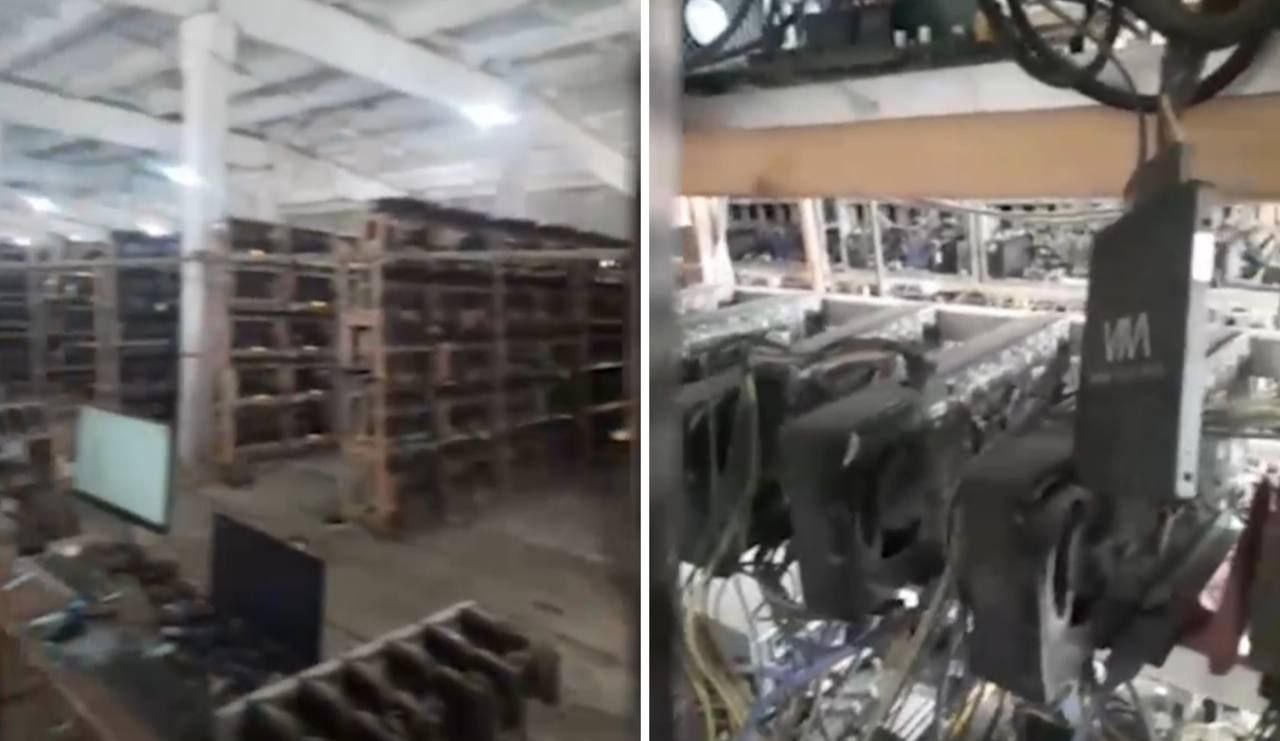 Employees of the State Security Service, together with other responsible departments, held an operative event in the Bayavut district, UzA reported.
It turned out that an underground crypto farm operates on the territory of a local LLC.
A foreign enterprise registered in the city of Tashkent rented premises from the local LLC for a period of 2 years and organized a mining farm using 1,491 sets of mining devices and 9,280 video cards.
As a result, $7.7 million worth of cryptocurrencies have been earned since August 2020.
It is reported that leaders of the LLC and the foreign enterprise entered into an agreement with the regional power grid company to connect a non-existent rabbit farm to the power grid. Thanks to these fraudulent activities, they paid for large amounts of electricity used at a low cost, which caused huge damage to the state.
Currently, a criminal case has been opened on this fact.