Today gold and silver coins can be purchased from commercial bank branches.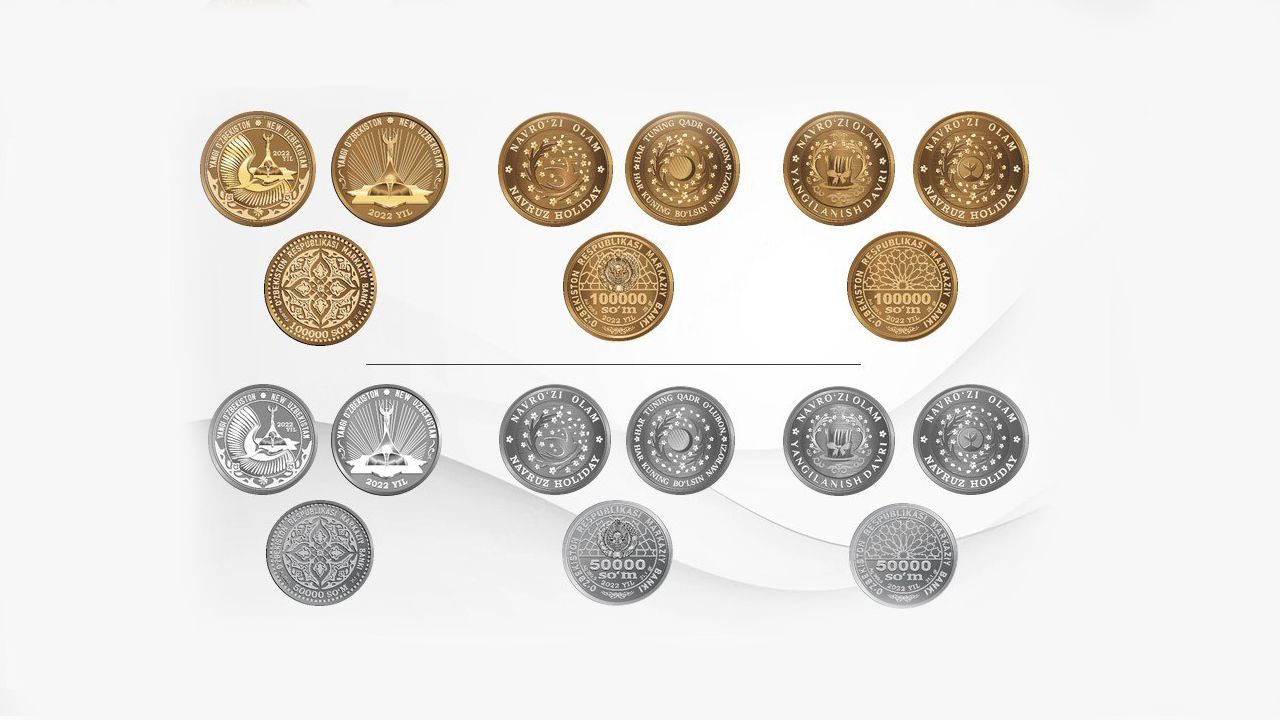 Starting from March 30, the Central Bank starts selling commemorative gold and silver coins dedicated to the themes of "New Uzbekistan" and "Nawruz", the press service of the regulator reports.
The weight of gold coins is 15 and 20 grams, silver coins – 31.1 grams.
Commemorative coins will be sold with certificates of authenticity confirming their technical characteristics.
Gold and silver coins can be purchased or sold at branches of commercial banks for cash and non-cash payments.