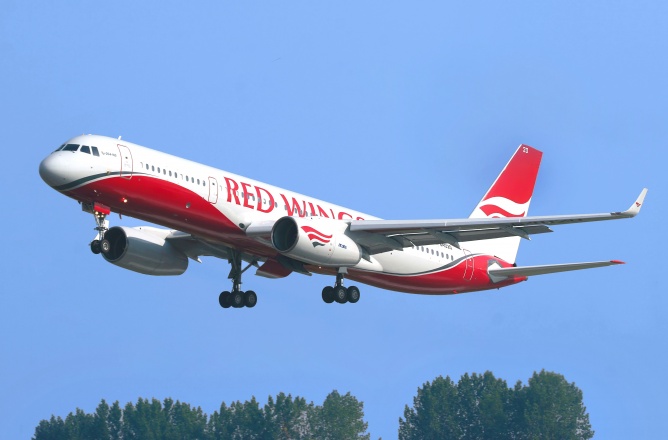 From March 29, Red Wings Airlines launched regular flights from Makhachkala to Tashkent. Flights will be carried out on Tuesdays and Thursdays on Sukhoi Superjet 100 aircraft.
The departure from Makhachkala takes place at 07:40 Moscow time with arrival in Tashkent at 12:35 local time, the flight duration will be 2 hours and 55 minutes.
The return flight is scheduled for 04:45 local time with arrival at Makhachkala airport at 06:10 Moscow time, the flight time will be 3 hours and 25 minutes.
It is noted that all passengers arriving in Uzbekistan (including citizens of the state), with the exception of children under two years old, will need to present a negative PCR test result, taken within 48 hours prior to arrival. In addition, upon arrival in Uzbekistan, passengers must pass an express antigen test.