Both helicopters, allegedly owned by a Russian oligarch totaling $26 million, were registered on the British island of Maine, Forbes reports.
We are talking about Airbus EC-175 with M-DLBR and Eurocopter EC-155 with M-DLBA. One of them was in Le Castelle and the other in Monte Carlo when the helicopters were taken into custody.
Officially, the M-DLBR is owned by Crystal Sky Limited, while the M-DLBA is owned by Margaux Aviation Limited. Both companies are based in the Cayman Islands.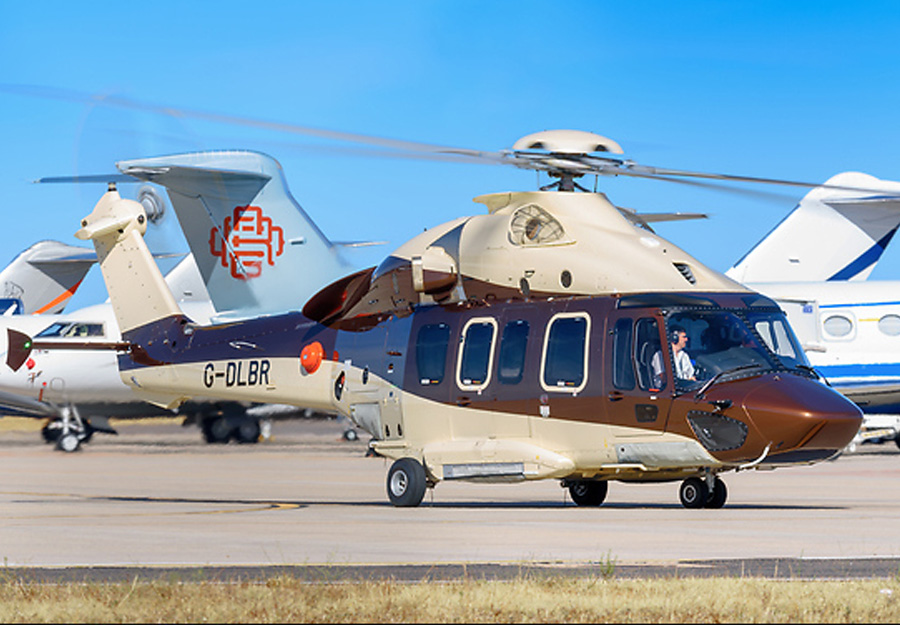 Alisher Usmanov was included in the EU's sanctions list on February 28. The helicopters were removed from the Mens Island Aviation Authority's register on March 3. Now Alisher Usmanov will not be able to use them until they are registered in another country.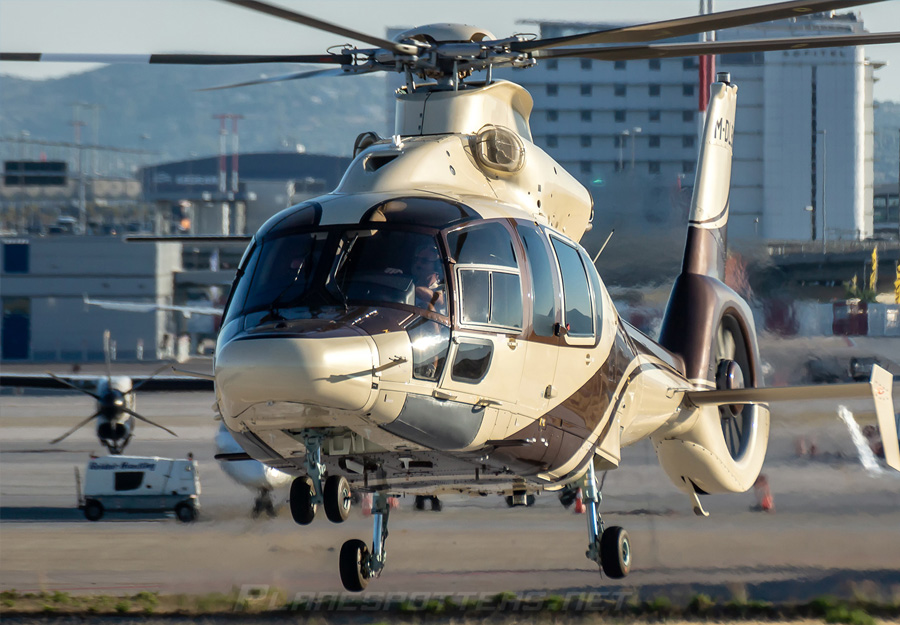 Usmanov's spokesman said the helicopters did not belong to the oligarch. "Most of the property, including both helicopters, has been handed over to irrevocable trusts. Mr. Usmanov is not their owner. The process of transferring property to family trusts began many years ago and has nothing to do with hiding wealth or evading sanctions," he said.
According to Forbes, Margaux Aviation Limited has ties to Usmanov, as it previously owned the Airbus A340 Bourkhan. The M-DLBR helicopter, meanwhile, was photographed on the oligarch's $588 million, 512-foot-long Dilbar superyacht, previously registered in Germany.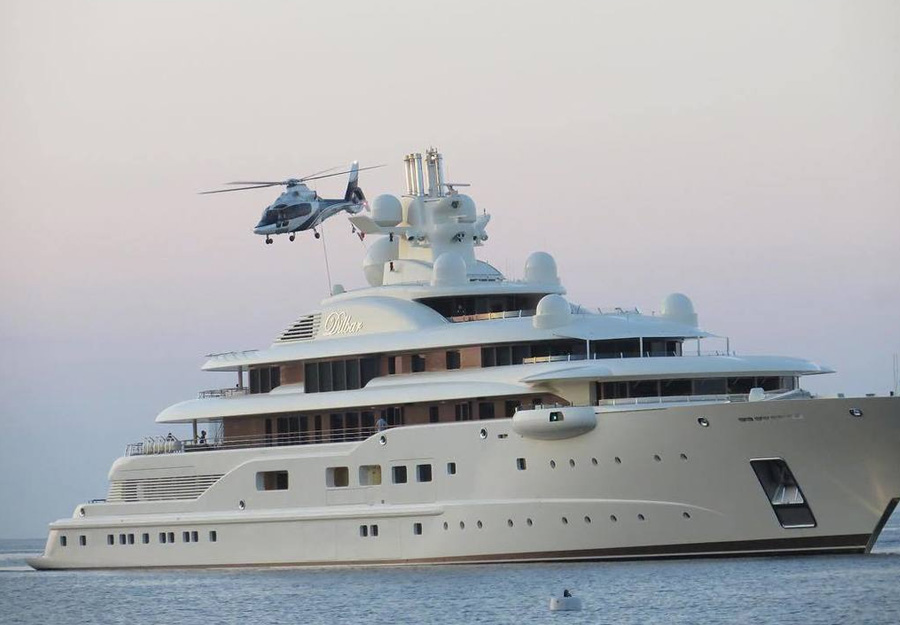 Alisher Usmanov bought Dilbar in 2016 from Lurssen Shipyard for $588 million. The yacht was completed in 52 months. Dilbar is the largest motor yacht in the world with a capacity of 15,917 tons of water. It has a huge swimming pool, two helipads, a sauna, a beauty salon and a gym. The yacht can accommodate 24 people in 12 deluxe rooms.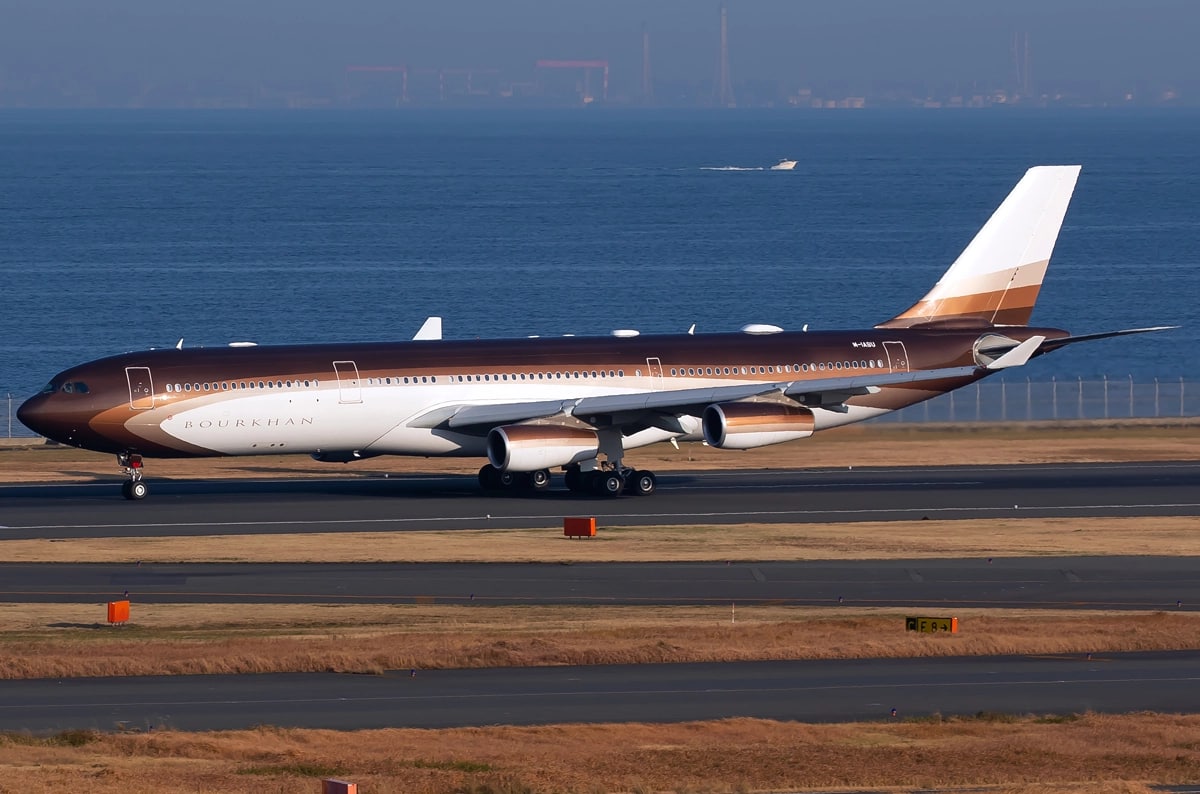 Earlier, the Maine Aviation Authority revoked the registration documents of planes and helicopters belonging to Russian oligarchs, including Alisher Usmanov.