Experimental and test trips on a number of international bus routes will be restored, the Transport Ministry of Uzbekistan reported.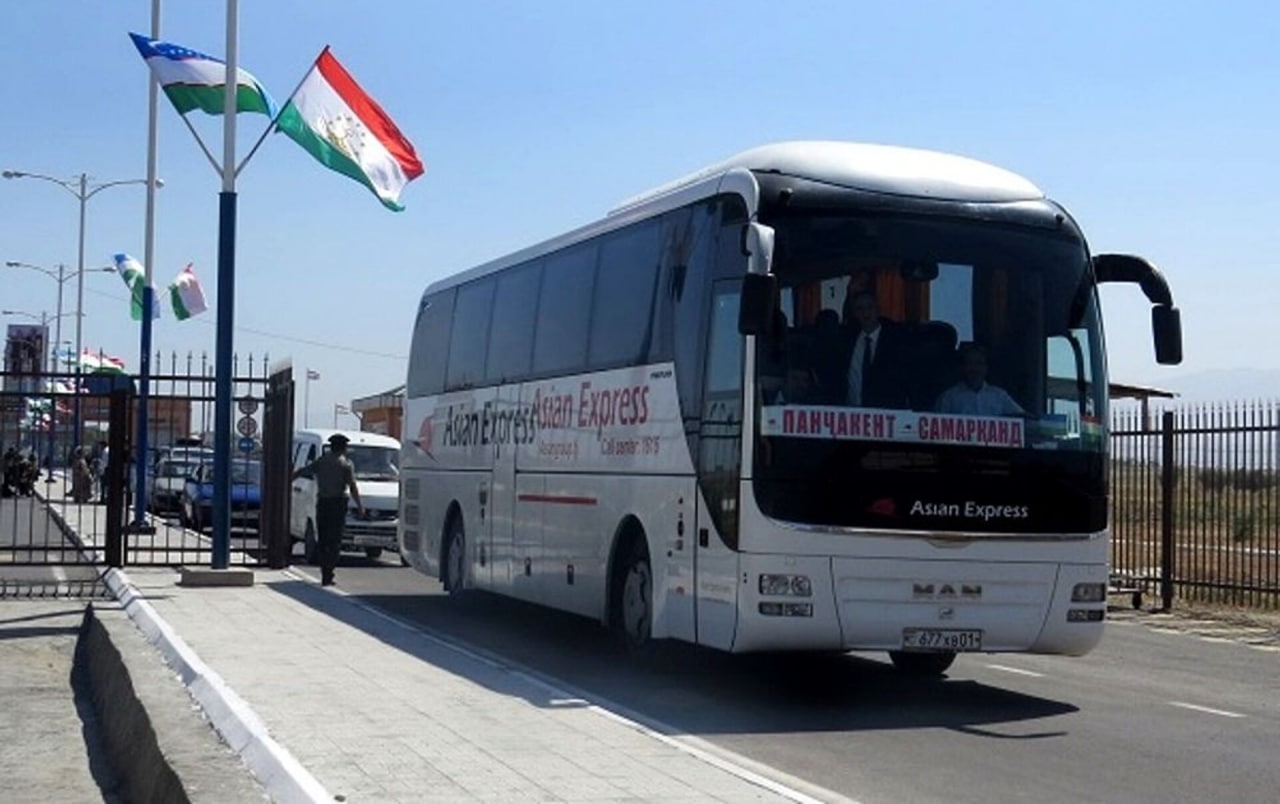 It is noted that the holding company "Holding Asia Group Tajikistan" in the near future as a pilot project will launch an international bus service with a number of cities in Uzbekistan.
From April 2 this year, the company will operate pilot tours on the routes Dushanbe – Termez, Dushanbe – Denau and Penjikent – Samarkand.
The distance from Dushanbe to Termez is 251 km, travel time is 5 hours 40 minutes.
The distance along the route Dushanbe – Denau is 107 km, travel time is 2 hours 25 minutes.
The distance from Penjikent to Samarkand is 64 km, and the travel time is 1 hour 25 minutes.
For information, today there are regular flights between Uzbekistan and Tajikistan en route Tashkent – Khujand and Kokand – Khujand.