In the first quarter of 2022, sales reached 86.7 billion soums, which is twice the level of 2020.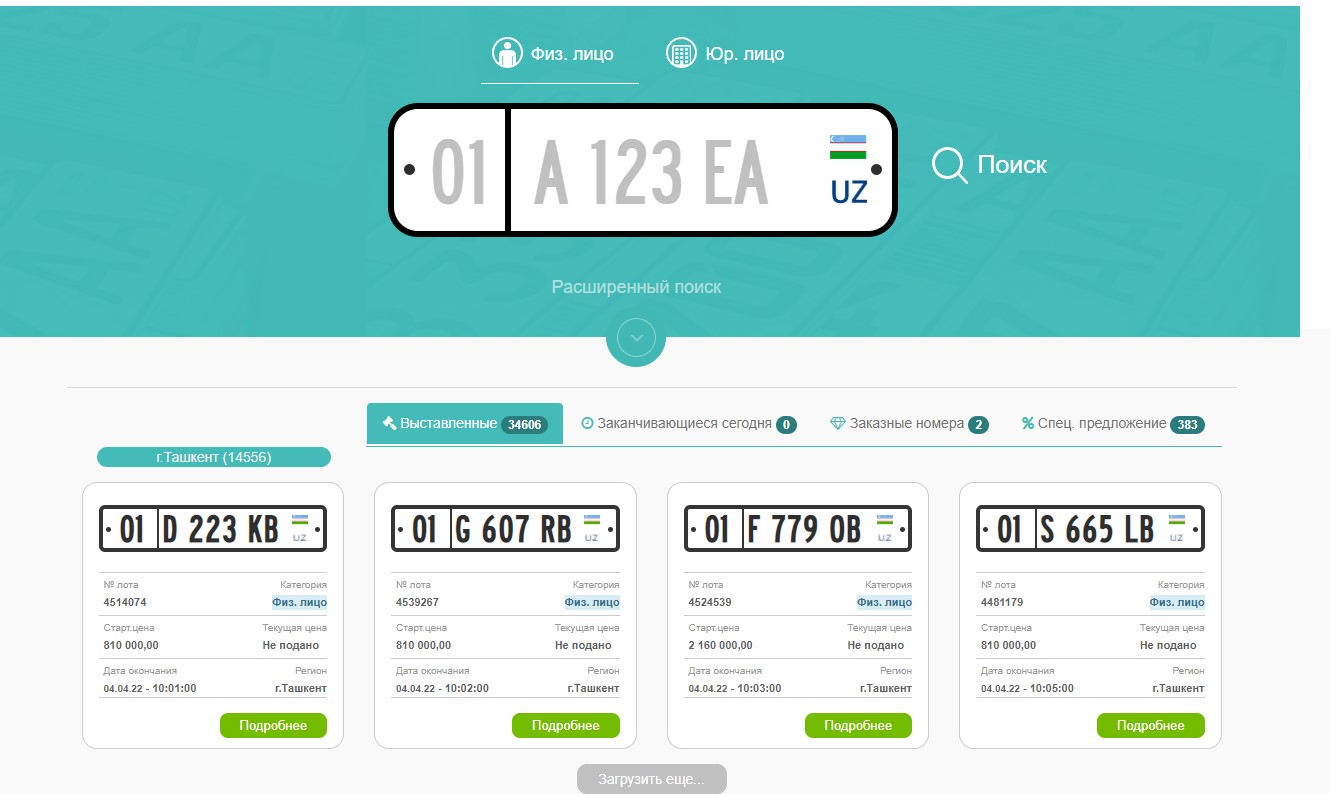 The demand for unique license plates continues to grow, according to the statistics of the Republican Commodity and Raw Materials Exchange.
In the first three months of 2022, citizens bought 86.7 billion soums worth of such license plates. Sales were 40% higher than in Q1 2021 and double the same period in 2020.
In total, over 40,000 plates were sold through online auctions during the reporting period.
In 2021, people purchased 139.4 thousand license plates. Their total cost approached 300 billion soums. The most expensive plate was sold for left 441.5 million soums in the auction in April last year.