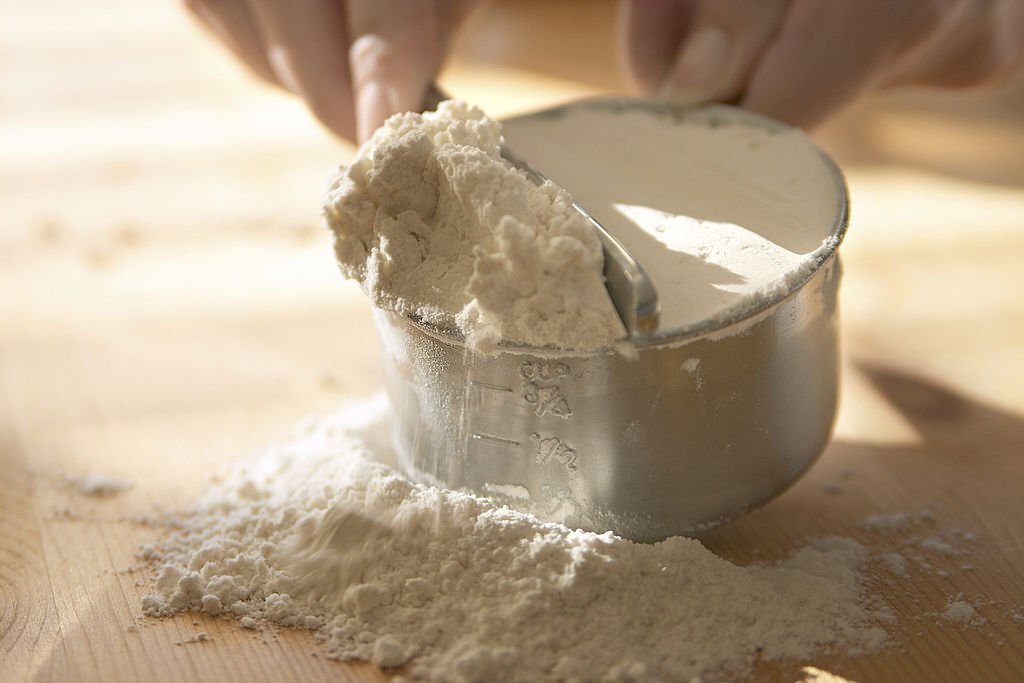 Kazakhstan imposes restrictions on wheat and flour exports from April 15 to June 15 to avoid shortages in the domestic market, Zakon.kz reports.
"This measure is necessary to prevent shortages in the domestic market and tensions in flour mills," Aydarbek Saparov, First Deputy Minister of Agriculture, said.
"On April 1, 2022, the Interdepartmental Commission on Foreign Trade Policy and Participation in International Economic Organizations decided to introduce quotas for wheat and flour exports from April 15 to June 15. The quota for wheat is 1 million tons, for flour – 300 thousand tons," he said.
Earlier, in April-July, Uzbekistan announced that it would import 100,000 tons of third-grade wheat (partial flour) from Kazakhstan at reasonable prices. Depending on the situation in domestic and foreign markets, it is planned to purchase another 500,000 tons of wheat.
For information, Uzbekistan imports about 90% of grain and flour products from Kazakhstan. In 2020, the Uzbek side bought wheat and wheat products (flour and other grain products) from Kazakhstan for $666.1 million. In 2021, the volume of grain deliveries reached $648.3 million (97.9% of total imports), and flour – $92.9 million (97.2%).