At the initiative of the Office of the Coordinator of OSCE Economic and Environmental Activities (OCEEA), a meeting was held in the Austrian capital to discuss the off-budgetary project of the Organization "Promoting Green Ports and Connectivity in the Caspian Sea Region", Kun.uz correspondent reports.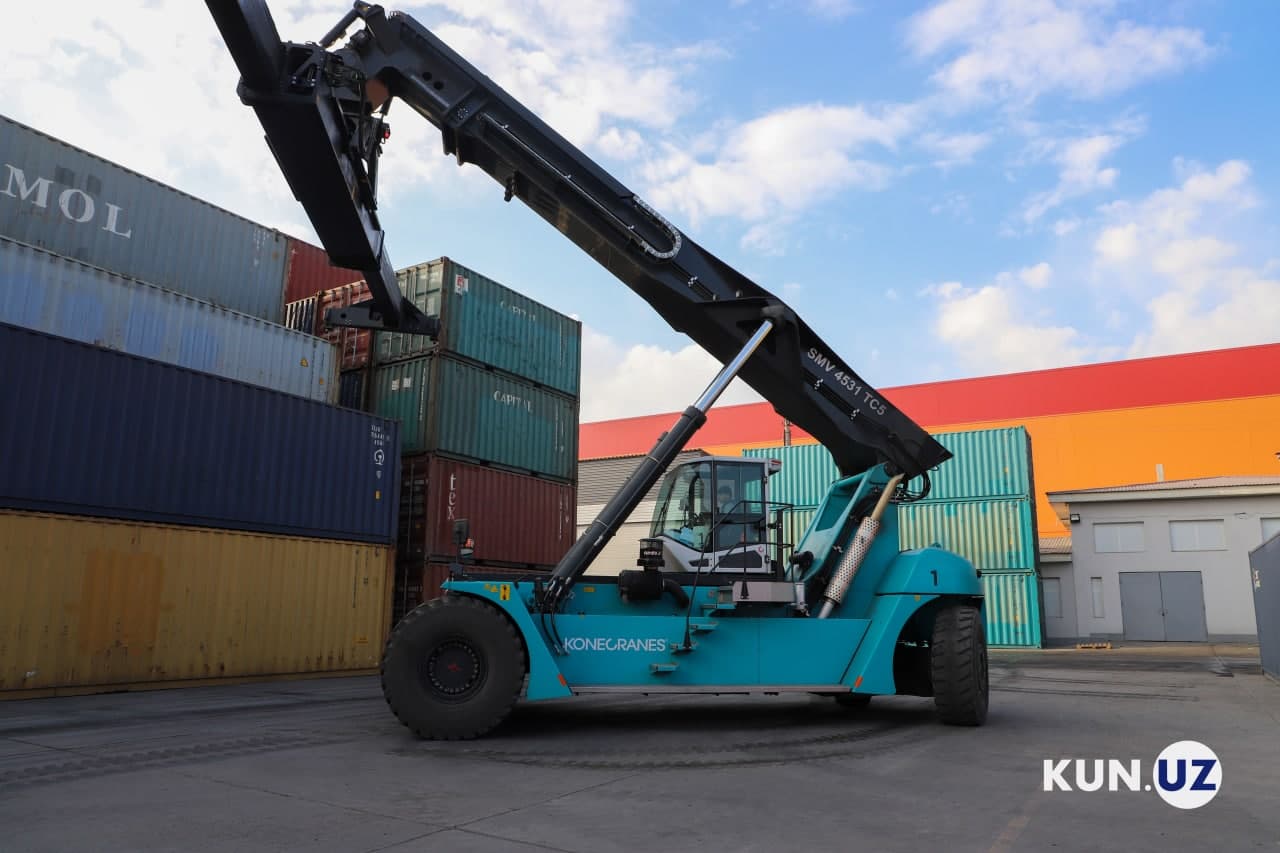 The event was attended by OCEEA staff and representatives of the diplomatic missions of Azerbaijan, Germany, Georgia, Romania, Kazakhstan and Uzbekistan.
It was noted that the project was launched in 2019 in the form of a series of events related to the common theme of the issues of the Caspian region. Its first phase was aimed at supporting Azerbaijan, Kazakhstan and Turkmenistan in strengthening green ports and connectivity in the region. The project has a total budget of €2.5 million and is implemented in partnership with the EBRD, the UNECE and funded by Germany, Italy and Iceland.
According to the Embassy of Uzbekistan in Austria, the OSCE is considering the possibility of involving the "dry" ports of Central Asia, including Uzbekistan, in this off-budgetary project as the next stage.
As part of the implementation of this initiative, it is planned to integrate the information system of the ports of the Caspian Sea with the "dry" ports of Uzbekistan and increase their transit potential, contributing to sustainable trade along the route between Asia and Europe.
OSCE representatives noted that this project will assist Uzbekistan in further diversifying foreign trade routes that provide the country's export products with promising international markets, and will allow the country to become part of the global trade process for the movement of goods.
It should be recalled that on October 5, 2021, President Shavkat Mirziyoyev signed a resolution on Uzbekistan's accession to the Intergovernmental Agreement on Dry Ports of the UN Economic and Social Commission for Asia and the Pacific.