In accordance with the President's instruction, a Public Council is being created under the Ministry of Finance and the Tax Committee with the participation of leading entrepreneurs, scientists and active public figures. Economist Abdulla Abdukodirov told Kun.uz about the Council's composition and tasks.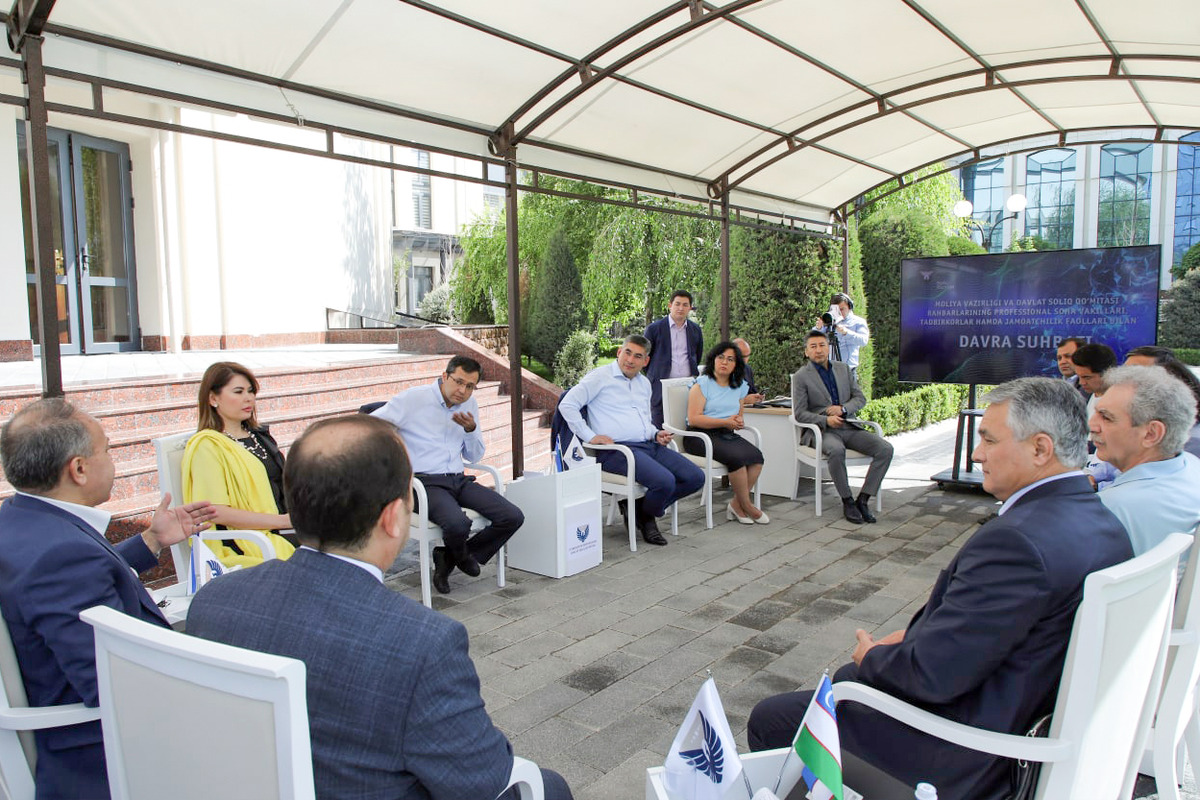 Under the Ministry of Finance and the Tax Committee, a Public Council will be created with the participation of major entrepreneurs, scientists and public figures. The corresponding instruction was given by President Shavkat Mirziyoyev at a videoconference meeting on April 15.
"Recent changes in tax administration have caused a lot of misunderstanding and questions among entrepreneurs," he said.
The Ministry of Finance and the State Tax Committee were instructed to meet weekly with entrepreneurs and discuss issues received through social networks and systemic problems, and make proposals for their solution.
Economist Abdulla Abdukodirov told Kun.uz that a list of members of the public council has been prepared and submitted to the President.
He also raised the issue of the Council's tasks.
"The Public Council will be a permanent body that discusses and solves problems in the field of taxation and finance that arise between the economic bodies of the state and entrepreneurs. It will operate in the building of the State Tax Committee.
Various research institutes, their employees and, if necessary, the material and technical base are involved in the activities of the Public Council.
The main priorities of the Council will be to conduct a variety of studies, identify the root causes of tax and financial problems, as well as conduct a broad dialogue between the state and civil institutions," the economist said.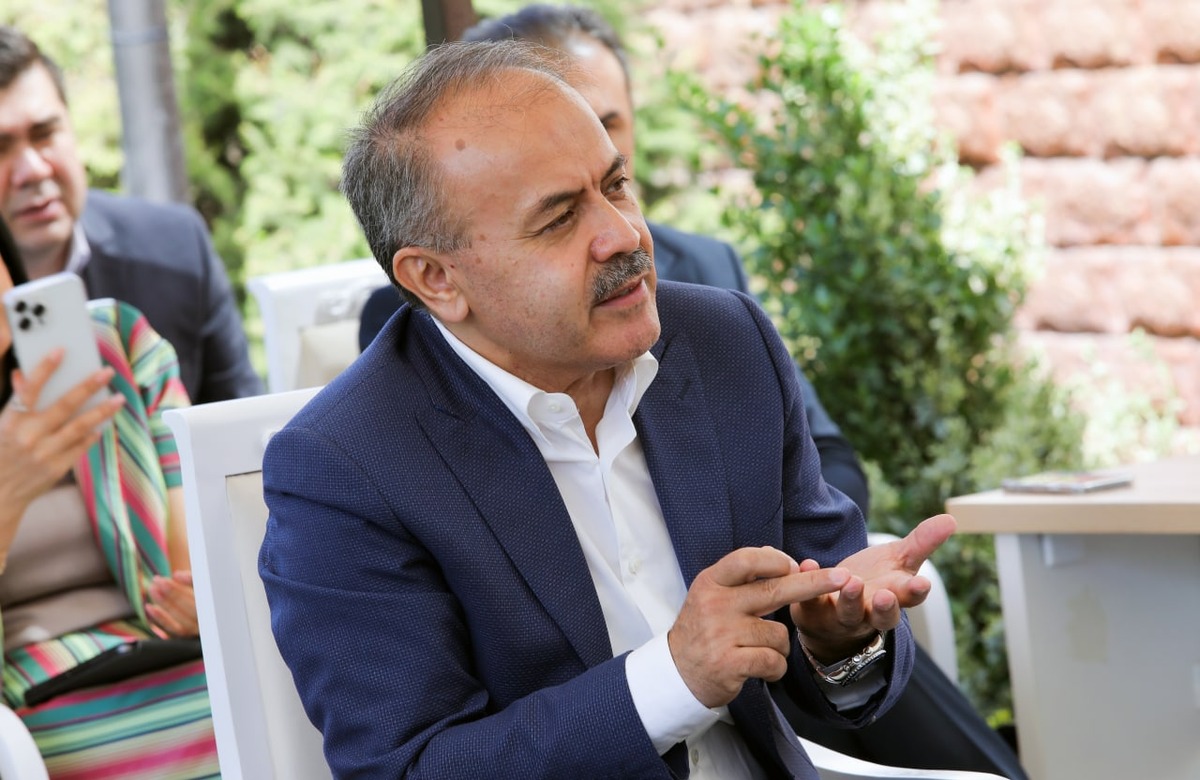 Abdukodirov also answered a question about the danger of turning the activities of the Council, like the previous ones, "into a transfusion from empty to empty" and transforming it into a structure that is not really engaged in discussing issues.
"There is always such a danger, but "rights are not given, rights are taken"! The Council's authority depends on the activity and knowledge of its members, on the correct setting of priorities and their timely resolution.
In addition, there are very prominent experts and independent entrepreneurs in the Council. They don't waste their time," he said.
Earlier it was reported that from June 1, tax administration will be simplified for entrepreneurs.
The changes include the automatic issuance of certificates of VAT payers to entrepreneurs with a turnover of more than 1 billion soums, as well as conducting 22 types of checks only with the permission of the Business Ombudsman.