In the first three months of this year, the Ministry of Energy supplied 13.5 billion cubic meters of natural gas to consumers.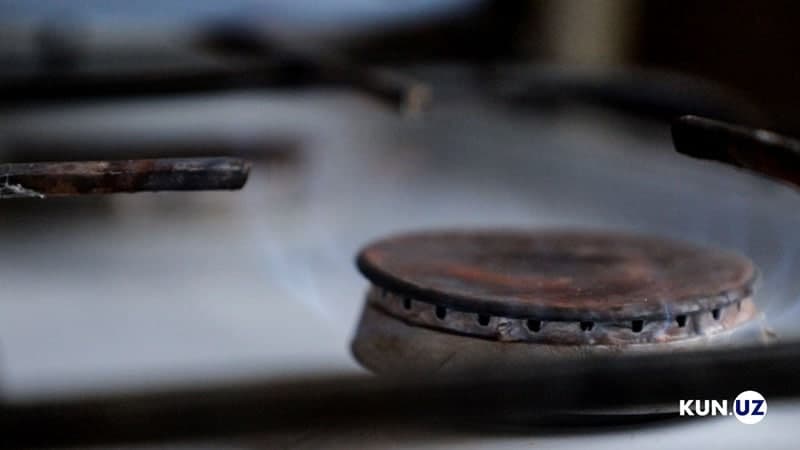 According to the ministry, the figure is 112 million cubic meters (0.8 percent) more than in the same period last year.
Also, 211.8 thousand tons of liquefied gas were delivered to consumers in January-March. This is 22.5 thousand (11.9 percent) more compared to the corresponding period of 2021.