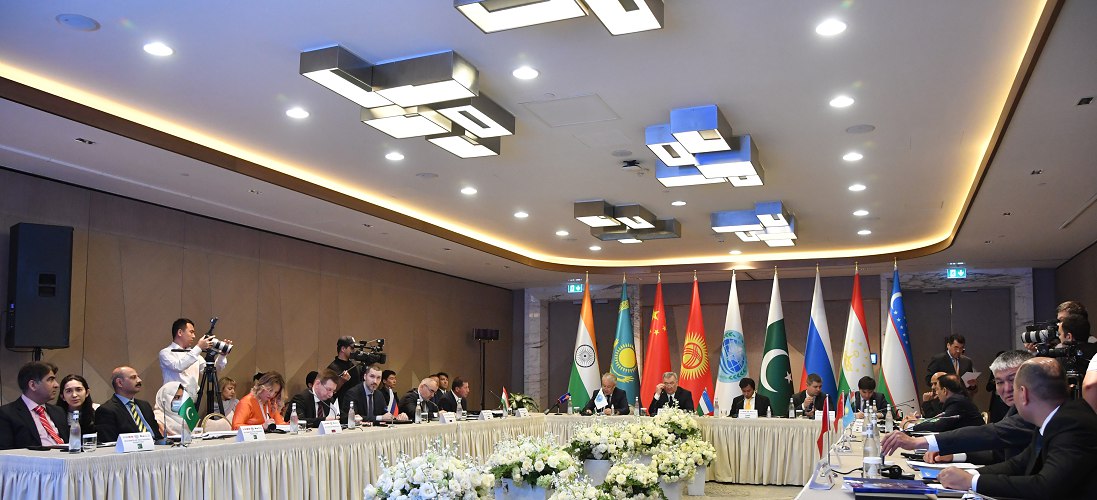 During the 12th Meeting of the heads of the competent authorities of the member states of the Shanghai Cooperation Organization (SCO) empowered to combat drug trafficking, which opened today in the capital of Uzbekistan, a proposal was made to develop timely and effective measures to combat drug trafficking, Kun.uz correspondent reports.
Speaking at the meeting, the director of the National Information and Analytical Center for Drug Control under the Cabinet of Ministers of Uzbekistan (NIACDC) Olim Narzullayev emphasized:
"According to the results of the analysis of the emerging drug situation, it can be noted that:
- against the backdrop of a stable and steady growth of drug production in Afghanistan, the threat of large-scale drug smuggling from Afghanistan to the states of the region is growing.
- a significant increase in heroin seizures in Central Asia, the recovery of drug crime after the lockdown are evidence of an increase in drug trafficking in 2021. At the same time, Afghanistan will continue to play a leading role in the production of opiates in the coming years".
Taking into account the trends in the development of the drug situation in the country and the Central Asian region, the Government of Uzbekistan pays special attention to countering the drug threat, the NIACDC director noted. He called on the participants of the meeting, together with the world community, to develop timely and effective measures to combat drug trafficking.