Recently, videos have been spread that Guangzhou Medical of China clinic has deceived patients and sold them Uzbek-made drugs for 2-3 million. Allegedly, clinic staff have re-packaged cheap medications and tricked patients. On this fact, a criminal case has been filed.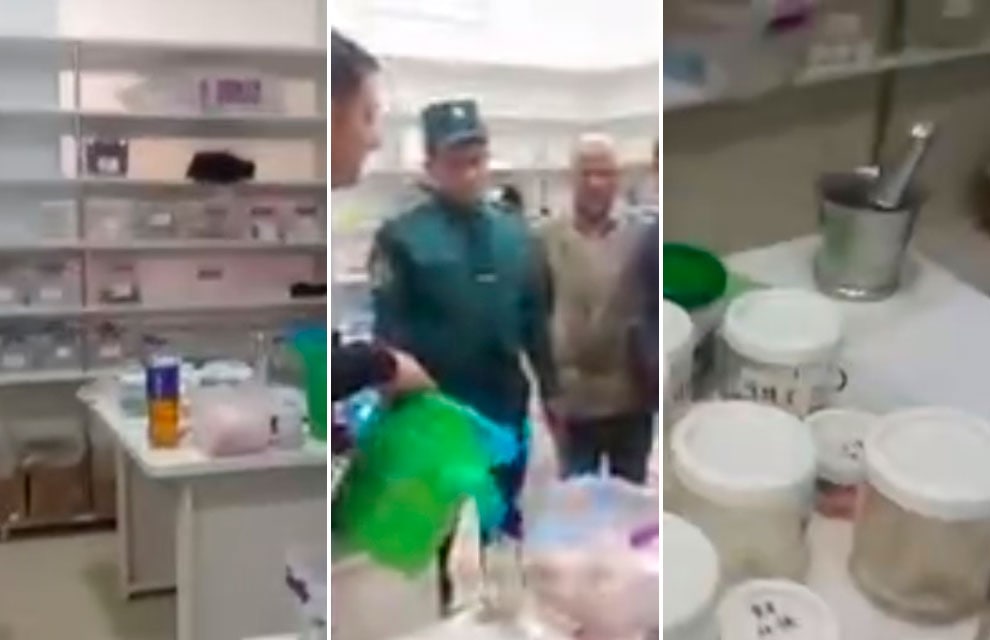 Social networks have disseminated videos that cheap drugs made in Uzbekistan were being repackaged at the Guangzhou Medical of China clinic and they were sold patients for 2-3 million.
In the videos, it was told that the clinic staff unpacked the Uzbek-made medicines from their original packaging and placed them in other packages.
"They show something and mix it with another thing. This is a toilet. Here they boil the medicine in water, pour it and hand it over to you. In the city of Tashkent, in the regions, people started to feel bad, so we conducted an investigation. You buy our own medicines worth 10-50 thousand soums for 2 million soums," one of the people who came to inspect the clinic said.
The video shows that the clinic staff may also have sold products such as silverberry and spruce root, grown in Uzbekistan, to patients at high prices.
"They take Uzbek medicines, pack them in other packages and sell them for 4-5 million," he said.
A Chinese representative of the clinic said that not all drugs were produced in Uzbekistan, and some were imported from China. He said he was a worker and was unaware of the incidents.
Currently, the situation is under the control of the Tashkent city DIA. According to the police department, criminal proceedings have been instituted against the officials and employees of Guangzhou Medical of China LLC under Paragraph "b", Part 2 of Article 186-3 (activities related to substandard or counterfeit drugs) of the Criminal Code.
"As part of the criminal case, an investigation was conducted in the branches of the clinic in Tashkent and other regions. At present, the Investigation Department of the Tashkent city DIA is conducting an investigation," the police department said.