The parties issued several previously announced loans at the sessions of the World Bank and the IMF.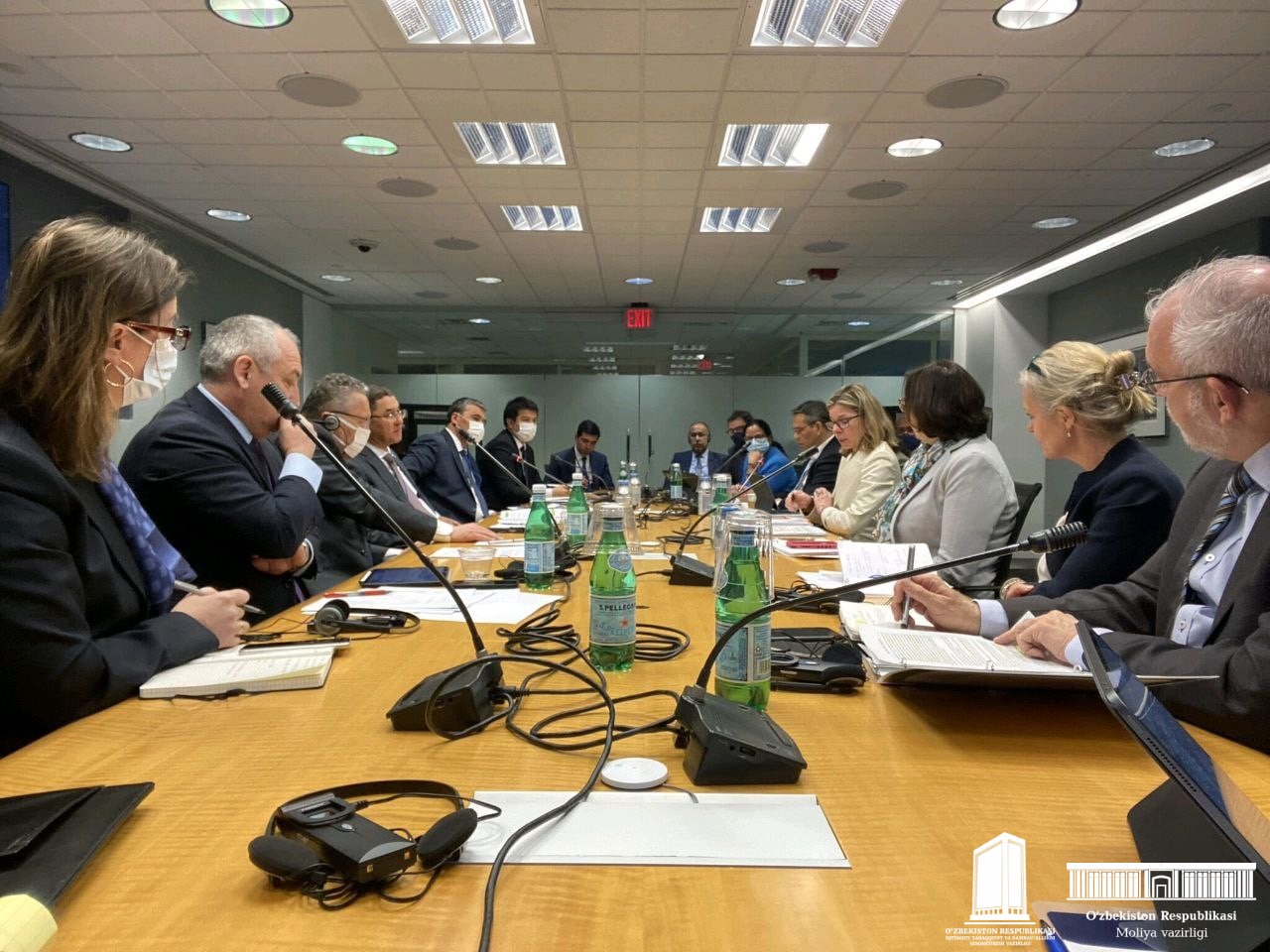 Uzbekistan will receive international loans under five agreements. They amount to $575 million, Spot reports with reference to the press service of the Ministry of Economic Development.
The signing of the documents took place at the spring session of the World Bank and the IMF in Washington, which was attended by the Uzbek delegation. The money of the WB and other organizations will go to support the state budget and the implementation of investment programs.
1. The WB will allocate $200 million to support entrepreneurship and create jobs in rural areas. The Agency for Entrepreneurship Development and mahallabay are responsible for the implementation of the project.
2. The bank will also provide $50 million for the modernization of the statistics system, the reform of the State Statistics Committee, and the improvement of the processing and dissemination of statistical data.
3. Another $60 million from the WB will be used to reform tax administration, improve the work and efficiency of tax authorities.
4. In addition, an agreement with the OPEC Fund for International Development was signed at the meeting. The latter will allocate $100 million to support development policy during the transition period.
5. Finally, Uzbekistan will receive €150 million ($165 million) from the French Development Agency as part of a project to transition to a green economy. The parties agreed on the allocation of money a few days earlier.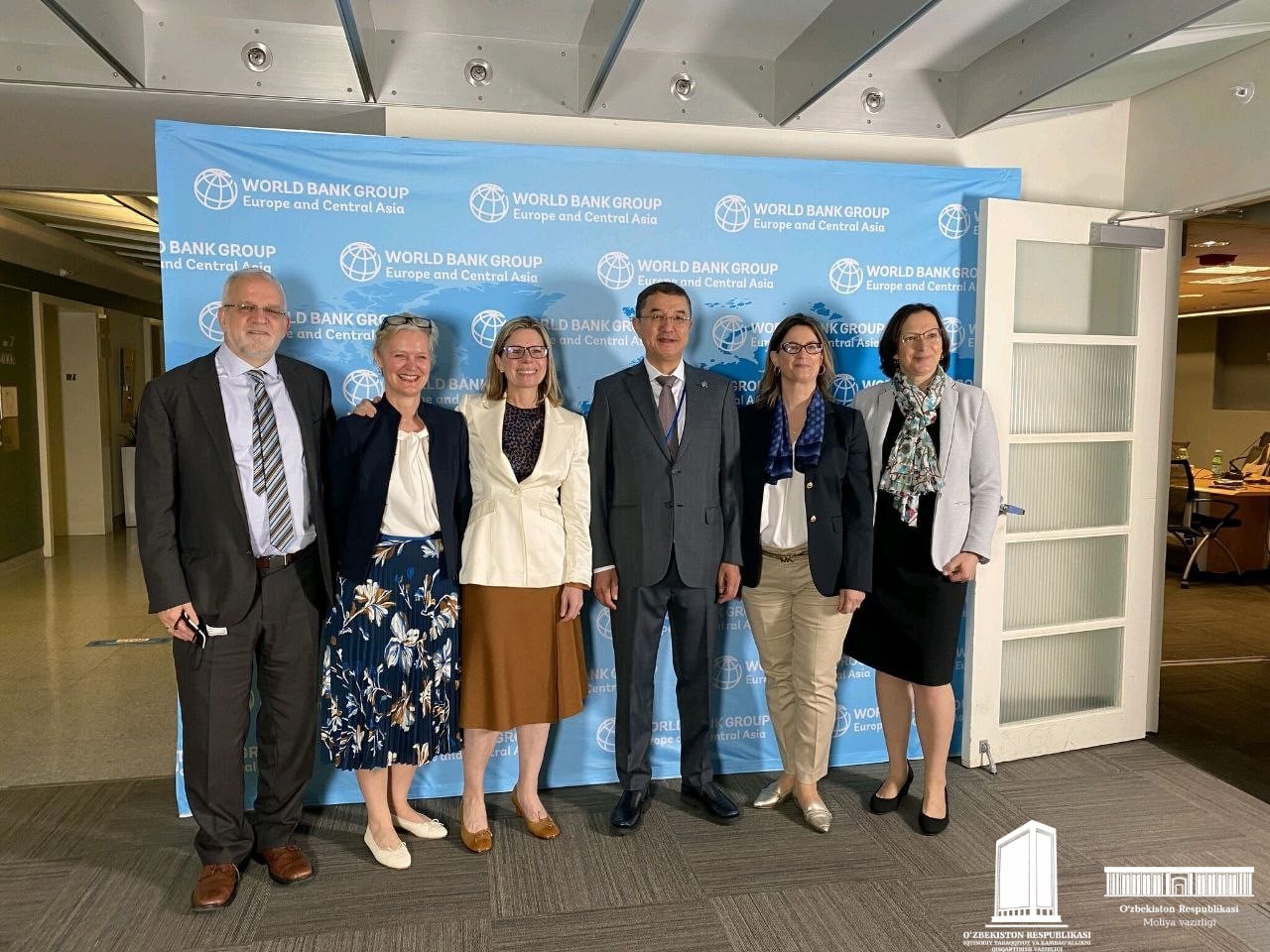 The delegation headed by the Minister of Economy Jamshid Kuchkarov met with the leadership of the organizations. Among them are WB President David Malpas, Bank Vice President Anna Bjerde, IMF Executive Director Kristalina Georgiyeva, IFC Head Makhtar Diop.