Since the beginning of the year, Uzbekistan imported 455 electric vehicles, which is 5.4 times more than last year.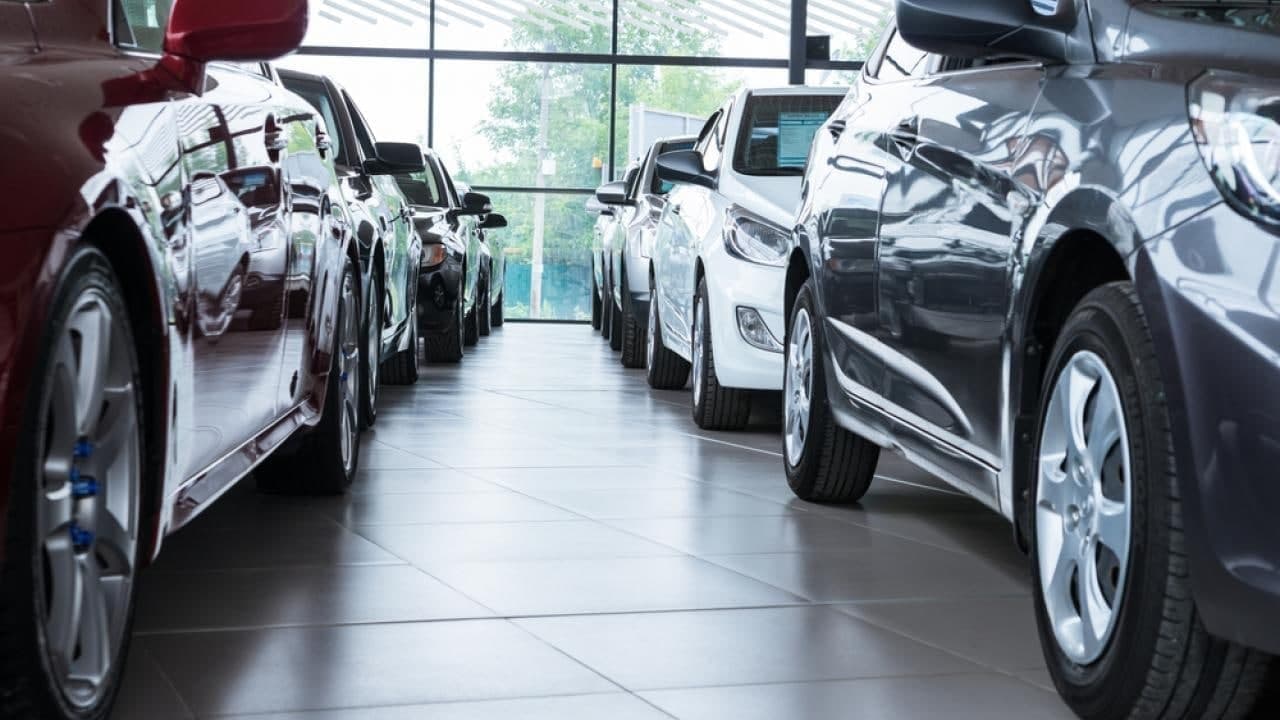 In the first three months of this year, 455 electric vehicles were imported to Uzbekistan from nine foreign countries for $13.5 million, according to the State Statistics Committee.
It is noted that compared to the same period last year, imports of electric vehicles increased by 5.4 times, or by 370.
Most of the cars were imported from China - 426, Germany - 13, Hong Kong - 7, the UAE - 3, Estonia - 2 and 1 each from the USA and Canada.