Commenting on the work of the International Industrial Exhibition "Innoprom. Central Asia", the Minister of Industry and Trade of Russia Denis Manturov emphasized that this is a purely practical platform on which new cooperative relations are built, which provide the basis for the development of our countries, and it is focused exclusively on the economy without any connection with politics.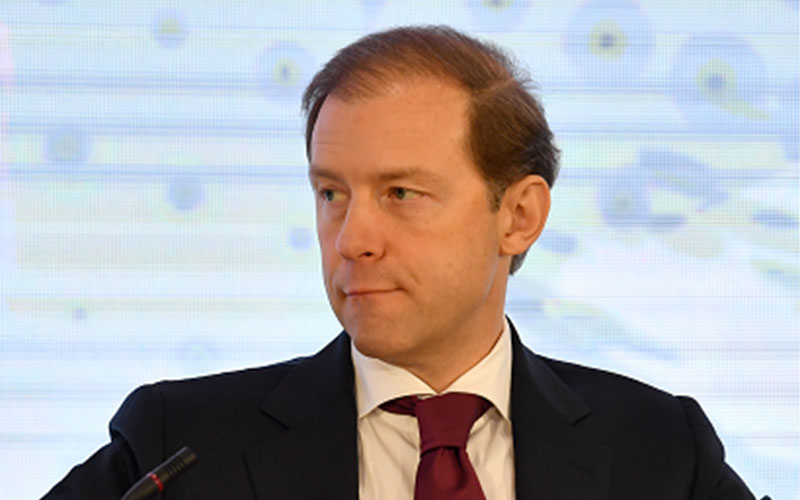 According to the Russian minister, Uzbekistan is the central economy in the region, including taking into account the rapidly growing demographics, which is characterized by an annual population growth of about one million a year.
"If we talk about our trade and economic relations, then only in the countries of the EAEU, SCO, BRICS last year the growth amounted to plus 34-38% (depending on the states) – this indicates that the main points of growth are being formed in this direction today. And if we take these economic, trade unions together, then this is about half of the world economy and this is the half that lays the foundation for the future and forms the actual economic trends for the future," the Minister of Industry and Trade of Russia says.
Denis Manturov stressed that Russian investments also sometimes come from other countries where Russian companies are represented and, therefore, at least 30% can be added to this amount. "Because the interest of our enterprises in Uzbekistan as a rapidly growing economy is huge and it will grow. Today I mentioned mineral fertilizers. Trilateral cooperation is planned, including with Kazakhstan, on phosphate fertilizers. In pharmaceuticals, at least two enterprises, including INNOPROM, have already signed agreements on investments in Uzbekistan regarding insulin and substances," the Russian minister said.
The Minister of Industry and Trade of Russia believes that Innoprom-2022 should give additional impetus to new contacts, which will allow developing relevant initiatives and projects with an emphasis on regional cooperation.
It should be recalled that from April 25 to April 27, the National Exhibition Complex "Uzexpocentre" is hosting the International Industrial Exhibition "INNOPROM. Central Asia".