Since the beginning of April, 142 cases of illegal use of gas worth more than 4.7 billion soums have been recorded throughout the country.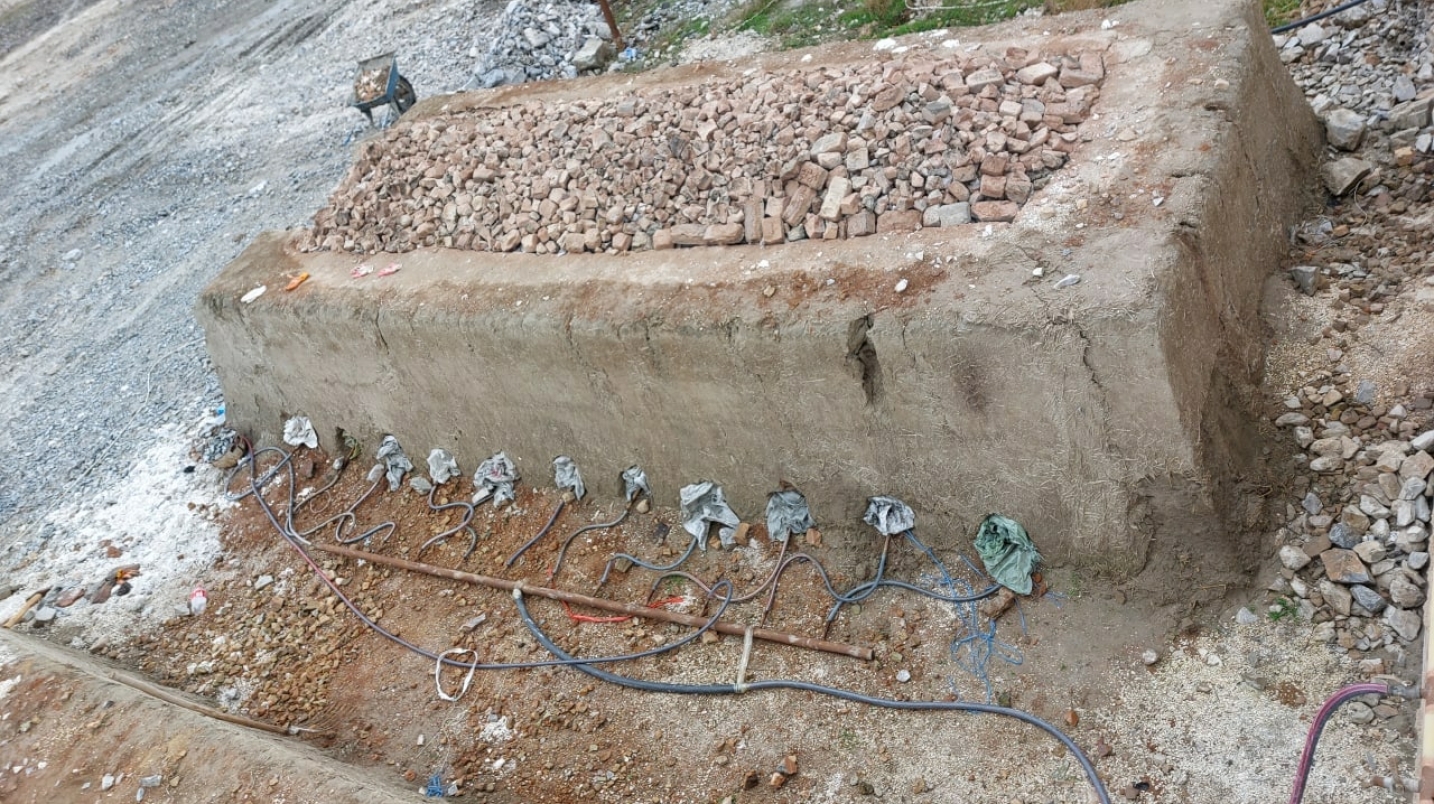 From April 1 to April 26, 142 cases of illegal and irrational use of natural gas were detected, the press service of the Ministry of Energy reports.
During this period, 5 million 437 thousand cubic meters of natural gas were used illegally. The damage amounted to 4 billion 703 million soums.
It is noted that this amount of natural gas is enough to provide 1.5 million households during the day.
The largest number of cases of illegal use of natural gas was recorded in Bukhara, Jizzakh, Namangan and Andijan regions.
On all of the identified cases, relevant documents were drawn up, which were submitted to law enforcement agencies for legal assessment.