In April 2022, goods and services in the consumer sector rose in price by an average of 1.5%.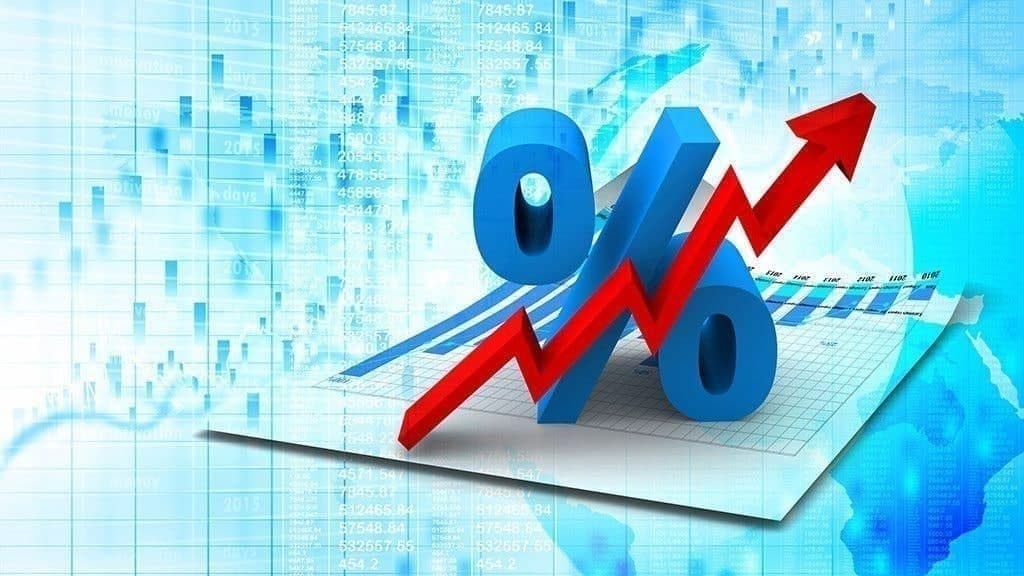 According to the State Statistics Committee, the annual growth rate of the consumer price index reached 10.4%.
In the previous month, prices for food products increased by an average of 2.1%, non-food products – by 1.4% and paid services to the population – by 0.5%.
The major reason for the sharp growth in the inflation rate is the war in Ukraine.
Earlier, on March 23, President Shavkat Mirziyoyev instructed the government to ensure price stability in the market.