A meeting of senior officials of the ministries of economy and finance and other relevant institutions of the member states on the creation of a Turkic Investment Fund was held at the headquarters of the Organization of Turkic States (OTS) in Istanbul.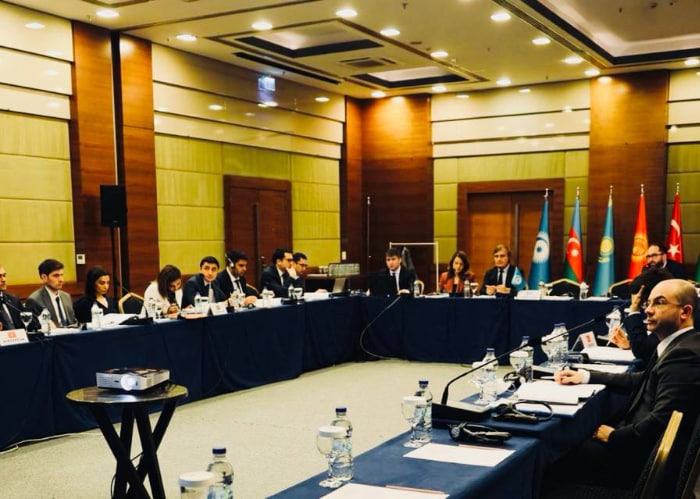 According to the OTS secretariat, on November 12, 2021 in Istanbul, at the 8th Summit of the organization, a corresponding decision was made by the heads of member states. At the meeting, the details of the Framework Agreement on the establishment of the Turkic Investment Fund were discussed and the main elements of the Fund were agreed, including issues related to functions, powers, financial resources, organization and activities.
At the meeting, Secretary General of the OTS Baghdad Amreyev emphasized the need to complete the creation process in a timely manner and expressed hope that the fund would start working before the end of the year, as planned.
It should be recalled that following the results of the OTS Summit, it was decided to transfer the chairmanship of the organization to Azerbaijan and to hold the first summit of the Organization of Turkic States in Uzbekistan in 2022.