High-speed trains will run on weekends. They will replace the train service en route Tashkent-Karshi.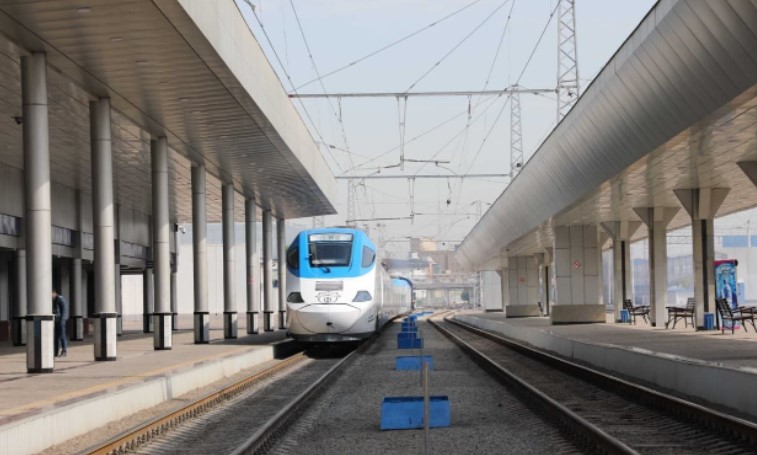 From May 7, the Afrosiyob high-speed train will again start running on the Tashkent-Shakhrisabz-Tashkent route, Spot reports referring to the press service of Uzbekistan Railways JSC.
The train No. 758/757 will operate every Saturday and Sunday. Trains will depart from the Northern station of Tashkent at 08:00, and from the Shakhrisabz station – at 15:40.
Also, starting from May 7, Afrosiyob trains on the route Tashkent-Karshi-Tashkent will be canceled on weekends.
Details can be found at railway ticket offices and information desks, or by calling 1005.
High-speed trains between Tashkent and Shakhrisabz first launched in 2018, but they were suspended during the COVID-19 pandemic. Later, trains to other cities were restored, but not to Shakhrisabz.