The Foreign Ministry of Uzbekistan declared the inadmissibility of provocative actions that could damage friendly relations between Uzbekistan and foreign partners.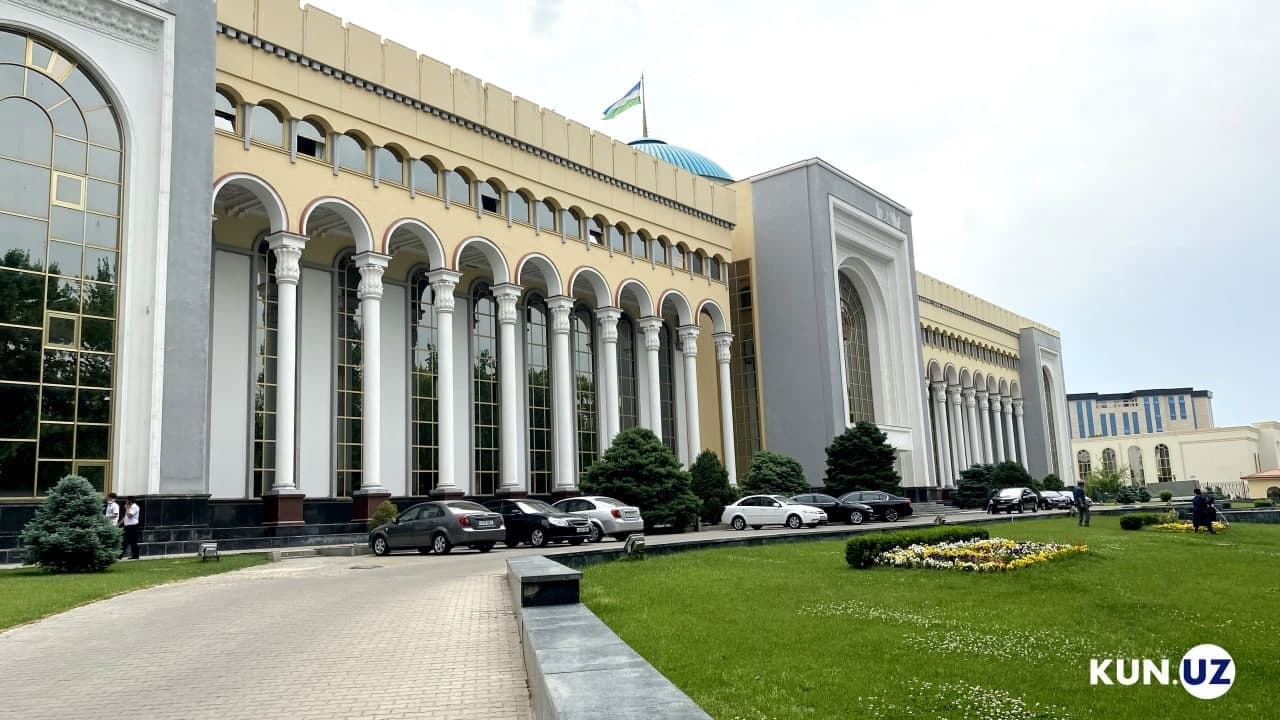 According to the MFA press service, recently some foreign publications claiming objectivity in covering events continue to replicate unfounded statements by individual leaders of foreign countries regarding the expansion of the Union State and the accession of the Republic of Uzbekistan to it.
"In this regard, we reiterate the inadmissibility of such provocative actions that can damage the friendly relations of Uzbekistan with foreign partners," the Foreign Ministry said.
The Foreign Ministry emphasized that the Republic of Uzbekistan, in order to ensure the independence and sovereignty of the country, based solely on national interests, will continue to firmly follow the chosen course of independent development.
It should be recalled that on April 29, President Alexander Lukashenko at a meeting with the governor of the Voronezh Oblast of the Russian Federation Alexander Gusev said that Belarus and Russia are building a Union State. He also noted that other republics of the former Soviet Union would join such a union.
On the same day, Sputnik Uzbekistan published an article under the heading "Lukashenko predicted Uzbekistan's accession to the Union State". According to them, Lukashenka allegedly noted that "Turkmenistan, Uzbekistan and Tajikistan, due to their economic necessity, will also join the Union State".
At the same time, Sputnik Uzbekistan correspondents referred to their colleagues from Sputnik Tajikistan.
Pay attention to the fact that Sputnik Tajikistan correspondents published an article under the heading: "Lukashenko predicted the accession of Tajikistan to the Union State". Their colleagues from Sputnik Uzbekistan decided to replace the names of the countries: Tajikistan with Uzbekistan.
On April 29, the President of Belarus spoke about the former republics of the USSR, but did not speak specifically about Uzbekistan.
"Thanks to you (governor of the Voronezh Oblast of the Russian Federation Alexander Gusev), we have such cooperation and are trying to build a single Union State on new principles so that no one is offended, so that sovereign, independent states – Belarus and Russia – develop. I am sure that other republics of the former Soviet Union will also join such an alliance," Lukashenka said on April 29.
Lukashenko really said that Uzbekistan, Tajikistan and Turkmenistan could enter into a union state with Russia and Belarus. But that was at the beginning of February this year.