The Foreign Affairs Ministry of Uzbekistan has issued a statement regarding the aggravation of the conflict between Palestine and Israel.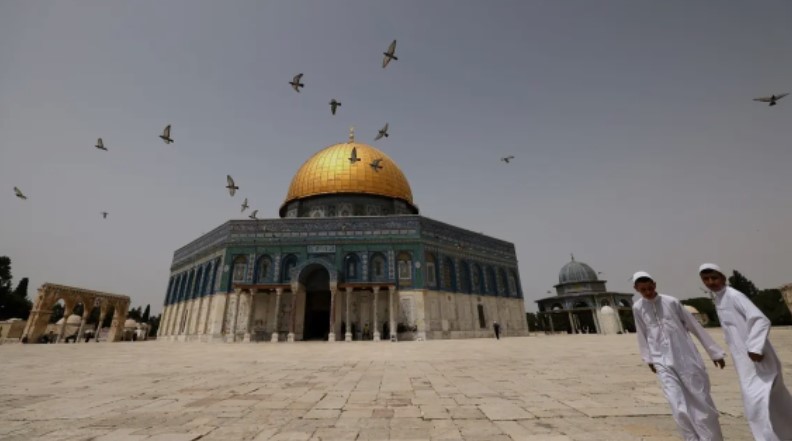 "We call on the parties to refrain from escalating tensions and take all necessary measures to resolve the conflict as soon as possible," the statement reads.
The ministry also noted that the solution of the conflict should be carried out in accordance with the norms of international law, on the basis of earlier adopted resolutions of the UN Security Council and the principle of "two states for two peoples."
Uzbekistan also called on the parties to show restraint and political will to resolve the conflict through dialogue and diplomacy.
In recent weeks, there has been an aggravation of the confrontation between Palestinians and Israelis. More than 250 people were injured as a result of clashes between the Arab population and Israeli security forces on the territory of the Al-Aqsa Mosque in Jerusalem and its environs.