The perpetrators have been arrested. A criminal case has been initiated against them.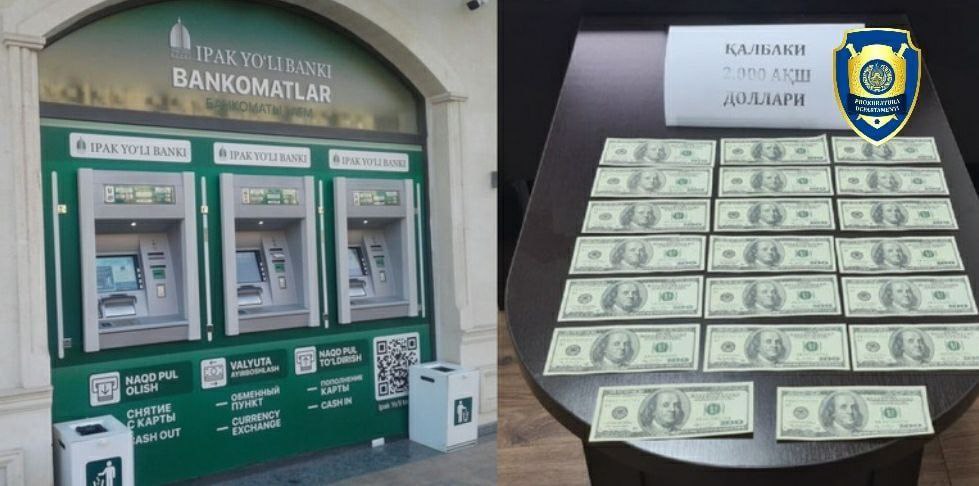 Citizens who tried to exchange counterfeit dollars for the national currency were detained in the Yashnabad district, the press service of the Department for Combating Economic Crimes reported.
During the pre-investigation check, it turned out that citizen S.F. and others tried to exchange $2,000 for the national currency at an ATM belonging to the Ipak Yuli Bank branch.
On this fact, a criminal case has been initiated under Article 176 of the Criminal Code (Manufacture, sale of counterfeit money, excise stamps or securities). Currently, investigative actions are underway.