El Corte Ingles intends to place an order for knitwear and home textiles in Uzbekistan.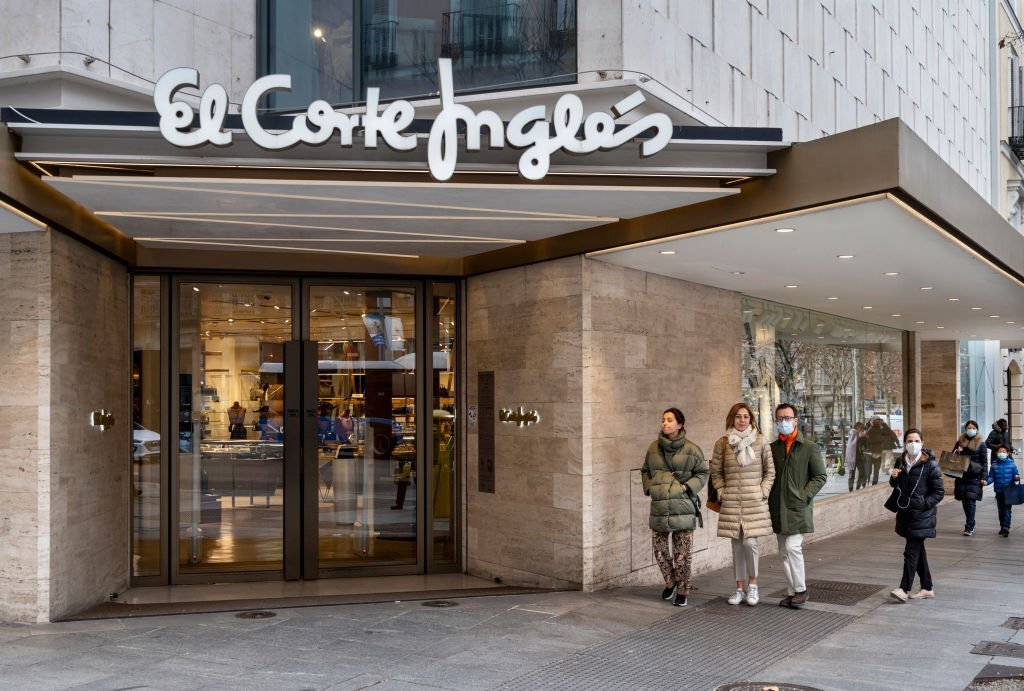 The Spanish online and offline retailer El Corte Ingles is interested in the supply of textiles from Uzbekistan, Spot reported citing the press service of Uztuqimachiliksanoat Association.
The head of the Association, Ilkhom Khaydarov, and representatives of the sphere held talks with representatives of the Spanish company via videoconferencing. During the conversation, they talked about the local textile industry and the changes that have taken place in it in recent years.
Representative of El Corte Inglés Pedro Casero noted the positive developments in the light industry of Uzbekistan, as well as the overall growth of the country's international prestige.
Now the company's analysts are studying the possibility of placing Uzbek orders at the factories in several areas, Casero added. In particular, we are talking about knitwear, underwear and home textiles.
Another participant from the Spanish side, the head of Gedepsa, Alejandro Pastrana, emphasized the high quality of textiles from Uzbekistan. In addition, he pointed out, the country's own raw material base provides the country as a partner with competitiveness and attractiveness.
El Corte Inglés promised to send a delegation to Uzbekistan in the near future to continue working on future product deliveries.
In early March, the Cotton Campaign lifted a 10-year-old boycott of Uzbek cotton. As experts noted, now it will be easier for the country to supply its textile products abroad - the export of raw cotton was stopped back in 2020.
For information, El Corte Inglés is a Spanish retail company founded in 1940. The department store chain has 89 locations in Spain, 2 in Portugal and 1 in Italy. About 6 million customers are registered in the company's online store.
The company is the largest retailer in the EU and one of the largest in the world. El Corte Inglés had a turnover of €10.4 billion in 2020 and a profit of €142 million.