Uzbekistan's agriculture is one of the most water inefficient in the world, accounting for almost 90% of the country's fresh water diversion, the World Bank said in its report.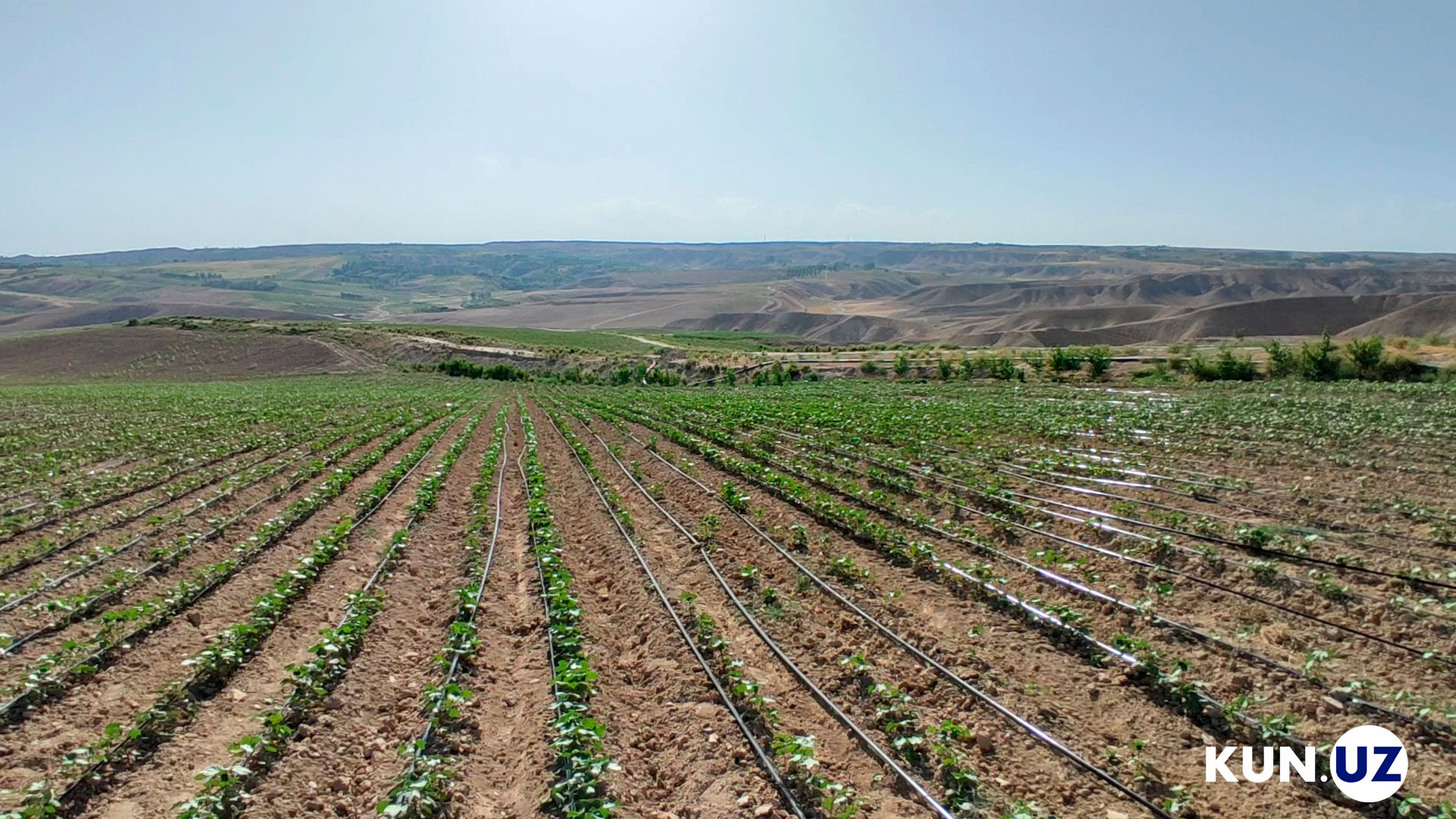 It is noted that about 80% of agricultural production in Uzbekistan depends on irrigation. In terms of average water use productivity, Uzbekistan ranks in the bottom 20 with only $0.6 per cubic meter, compared to the world average of $15 per cubic meter (about 250 times higher).
Since the country's water resources are limited, inefficient water use practices in Uzbekistan are highly unsustainable. The country has only about 22% of the region's renewable fresh water sources, and per capita water availability is 57% of the regional average.
It also became known that over 80% of water in Uzbekistan comes from neighboring countries located upstream, and the country is vulnerable to changes in hydrology and events that will affect regional arrangements, as well as to projected climate changes.
Uzbekistan is expected to become one of the 33 countries most affected by water scarcity by 2040.