The loan was approved last December. Full repayment of the loan is scheduled for 2051.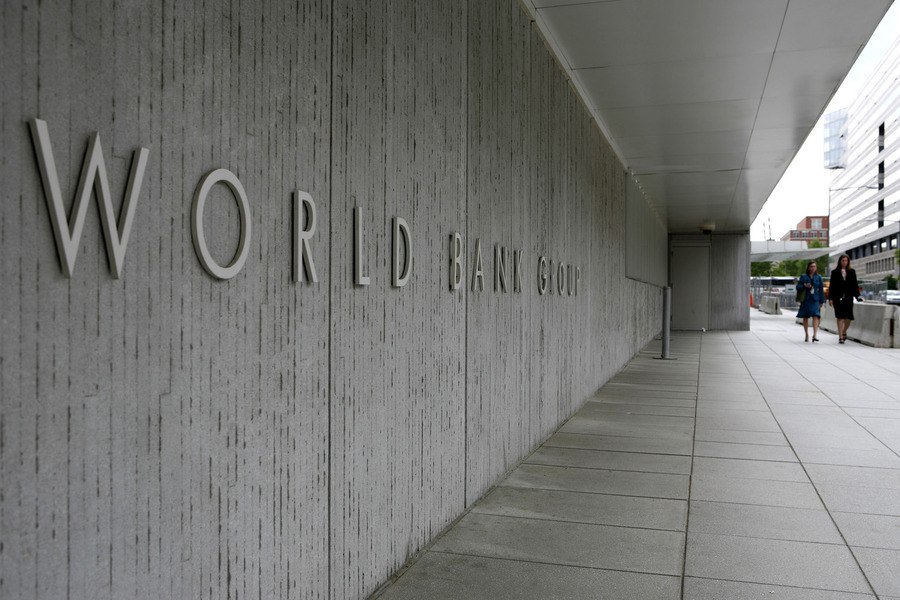 The Cabinet of Ministers issued a resolution on attracting a loan of $400 million to support economic reforms. The document was published in the Lex.uz database.
With these funds, the government of Uzbekistan expects to support development policy during the transition to an inclusive and competitive market economy. The money will be used to finance state budget expenditures.
The loan will be provided by two members of the World Bank Group. The International Bank for Reconstruction and Development will allocate $150 million at a floating rate for 18 years with a 5-year grace period. The last installment will be made in August 2039.
Uzbekistan will receive another $250 million from the International Development Association, at 1.25% per annum with the addition of an adjustment rate. It is planned to pay off this loan in 30 years - in August 2051.
The WB leadership approved the allocation of financing to the republic for $400 million in December 2021. As reported, these funds will allow the implementation of the following reforms:
- further liberalization of the wheat market;
- improving the management of state enterprises;
- strengthening accountability and oversight of public spending and debt;
- combating gender discrimination in the labor market;
- expanding coverage of benefits for the poor;
- expanding social protection and economic opportunities for women and persons with disabilities.
In May, the WB Board of Executive Directors approved a new partnership program with Uzbekistan until 2026. The organization will focus on developing human capital, increasing inclusive employment, combating gender inequality and green growth.