Within the framework of the initiative, it is planned to improve the regulatory environment for investments in renewable energy projects.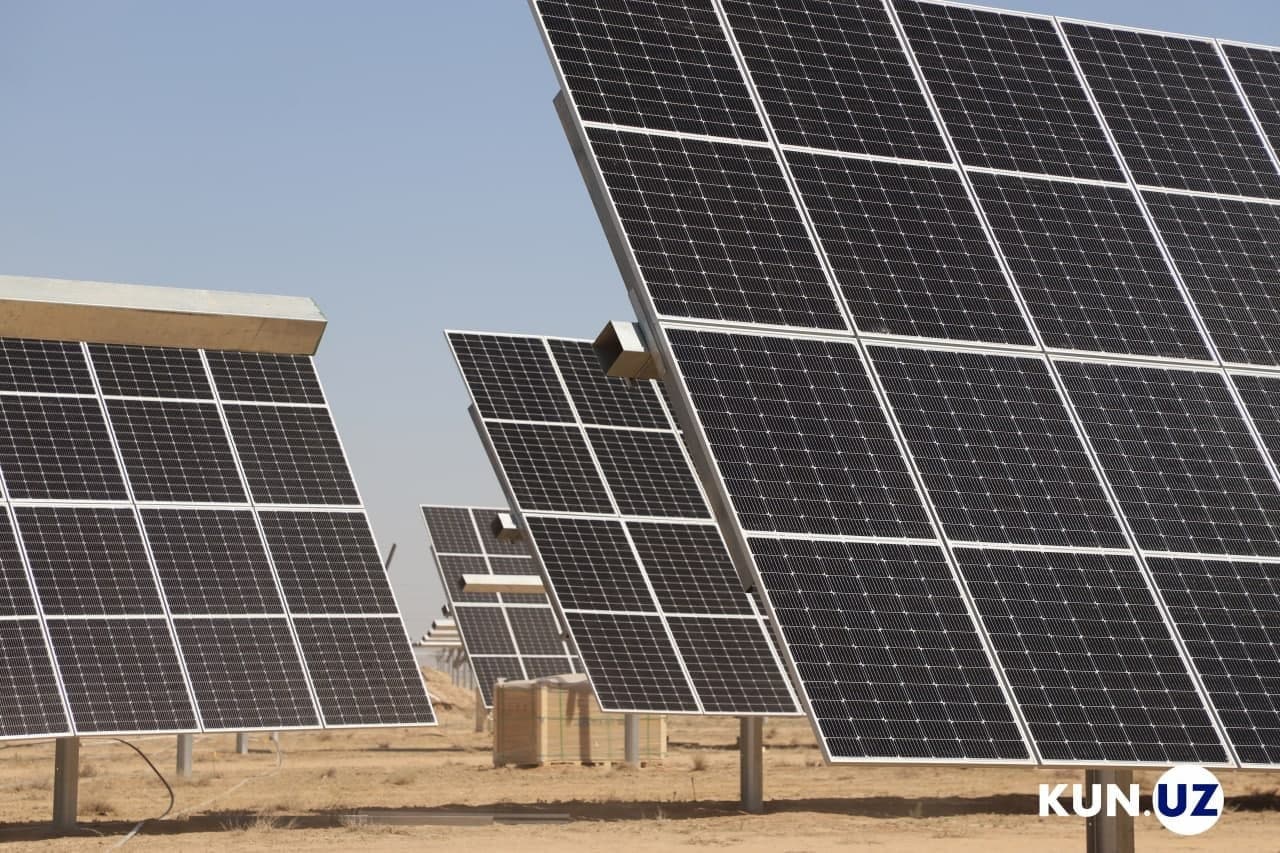 Uzbekistan will receive a preferential loan from the World Bank to provide buildings with clean energy, the Ministry of Energy reports.
The ministry, together with the MIFT and the Energy Saving Fund, prepared the project "Clean Energy for Buildings in Uzbekistan". According to it, it is planned to modernize over 800 education and healthcare facilities in all regions of the country.
In addition, the initiative will improve the regulation of attracting investments in projects aimed at supporting energy conservation and the use of renewable energy sources.
The International Development Association, as part of the WB group, allocates $143 million to the government of Uzbekistan at a low interest rate. The loan repayment term is 30 years, including a 5-year grace period.
Negotiations on the terms of the loan took place on May 24-25. The WB Board of Executive Directors unanimously approved the allocation of money for the project, "taking into account the leading position of Uzbekistan in the field of mobilizing the potential of renewable energy."
It is noted that the project will play a key role in creating incentives for investment in energy-saving technologies and alternative energy.