The decision of the Republican Special Commission on wearing medical masks in public places has not been reached, but it is recommended to wear medical masks for the sake of health and caution, Rustam Ikramov, head of the Epidemiology and Prevention of Infectious Diseases Department of the Health Ministry's Sanitary-Epidemiological Peace and Public Health Service, reported.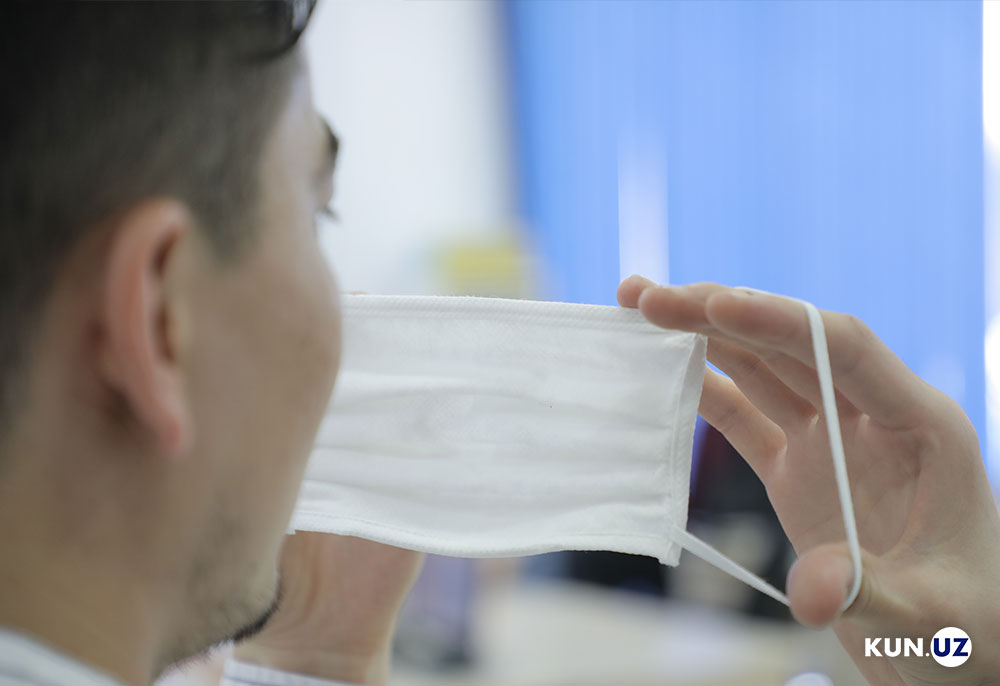 According to him, at the moment, the omicron strain of coronavirus is more common. 90% of those who get the disease are unvaccinated citizens, and the remaining 10% are citizens who have been vaccinated for more than 1 year, have low immunity, or pregnant women and children.
It is noted that all vaccines registered so far are showing their effectiveness, and in this regard, these vaccines will continue to be used in the country.
Before that, it was announced how many patients are being treated in Zangiota covid-hospitals.
At the moment, about 900 patients diagnosed with and suspected of having the coronavirus are being treated at Zangiota No. 1 and No. 2 infectious disease hospitals designed for 4,000 beds. 93 patients are receiving treatment in the intensive care units.