On the 30th anniversary of the establishment of diplomatic relations between Uzbekistan and Algeria, the foreign ministers of the two countries exchanged congratulatory messages.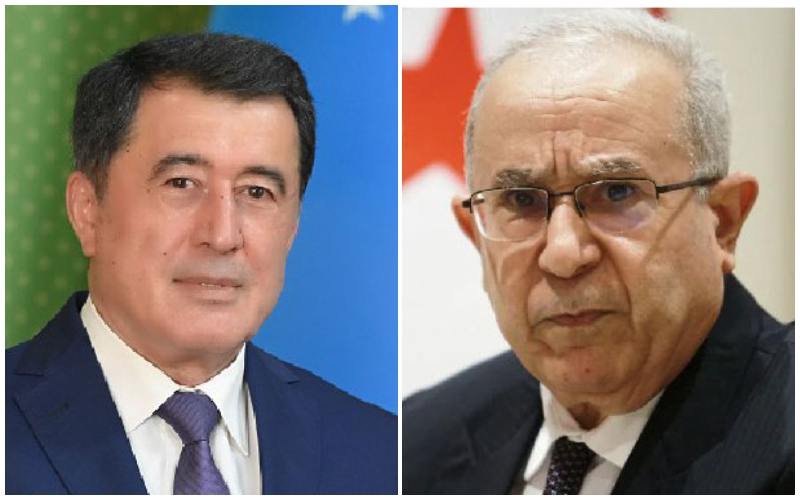 In his message, the Acting Foreign Minister of Uzbekistan Vladimir Norov noted that in recent years, Uzbek-Algerian relations have shown a new dynamic of development, enriched with specific practical content.
"I am convinced that through the joint efforts of the parties it will be possible to raise interstate cooperation to a qualitatively new level," the message of the Foreign Minister of Uzbekistan reads.
In turn, Algerian Foreign Minister Ramtane Lamamra emphasized that relations between the two countries are based on the principles of mutual trust, respect and equality. He voiced the readiness of the Algerian side to take effective measures to intensify cooperation with Uzbekistan in the fields of politics, economics and security.
Uzbekistan and Algeria established diplomatic relations on June 30, 1992.