President Shavkat Mirziyoyev spoke about the situation in Karakalpakstan at the beginning of the video conference meeting dedicated to the priority tasks in the field of architecture, construction and urban development.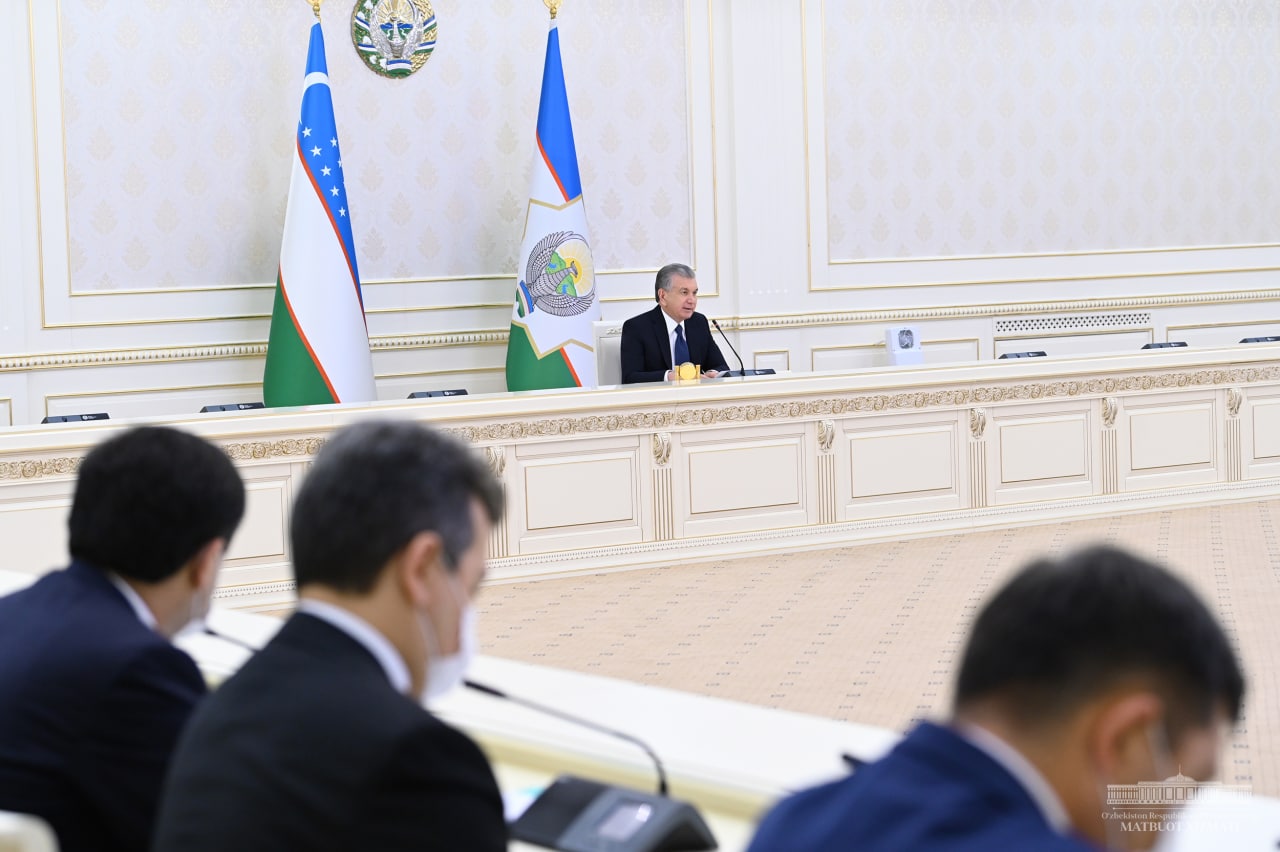 "It is natural that the unpleasant events that happened in Nukus cause concern and anguish in all of us.
As a result of the events in the city of Nukus, unfortunately, several citizens died and suffered.
In this regard, I express my heartfelt condolences to the families who have lost their loved ones. I wish the patients who are being treated in hospitals speedy recovery.
At such moments, we feel even more deeply how precious peace and human life are, how important it is to preserve tranquility, and that we are all responsible for it," said the president.
It should be reminded that 18 people were killed during the riots in Karakalpakstan on July 1-2, 14 of them were protesters, 4 were law enforcement officers.