The Central Bank also commented on the fact that it is not in a hurry to actively collect the 5, 10, 50 and 100 thousand soum banknotes of the old model.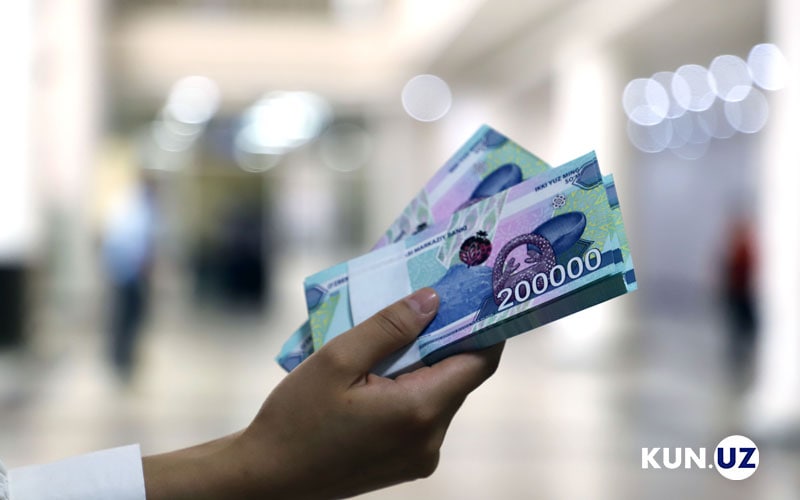 The Central Bank of Uzbekistan made an additional comment to Kun.uz regarding the 200,000 soum banknote.
According to the regulator, inflation is measured by the change (increase or decrease) in the prices of goods and services, and not by their nominal value.
"This practice is aimed only at increasing work efficiency and making payments easier. To put it simply, the Central Bank will issue 1 banknote of 200,000 soums instead of 2 banknotes of 100,000 soums or 4 banknotes of 50,000 soums," the CBU press service said.
From July 15, after the issuance of a 200,000 soum banknote, the number of types of paper money in circulation has increased to 12. The Central Bank gave the following answer to Kun.uz's question about the slow exchange of old-style money:
"The reason that the old 50,000 and 100,000 soum banknotes are left in circulation is to collect them from circulation in a short period of time and replace them with new ones – firstly, it costs a lot, and secondly, it causes various inconveniences and distractions for the population.
In global practice, when the new series of banknotes are put into circulation, they circulate in parallel with the old ones, and only those that become obsolete during their circulation will be slowly withdrawn from circulation".