The Ministry of Emergency Situations (MES) named the main causes of fires in the republic and told what caused the increase in cases of fires on hot days.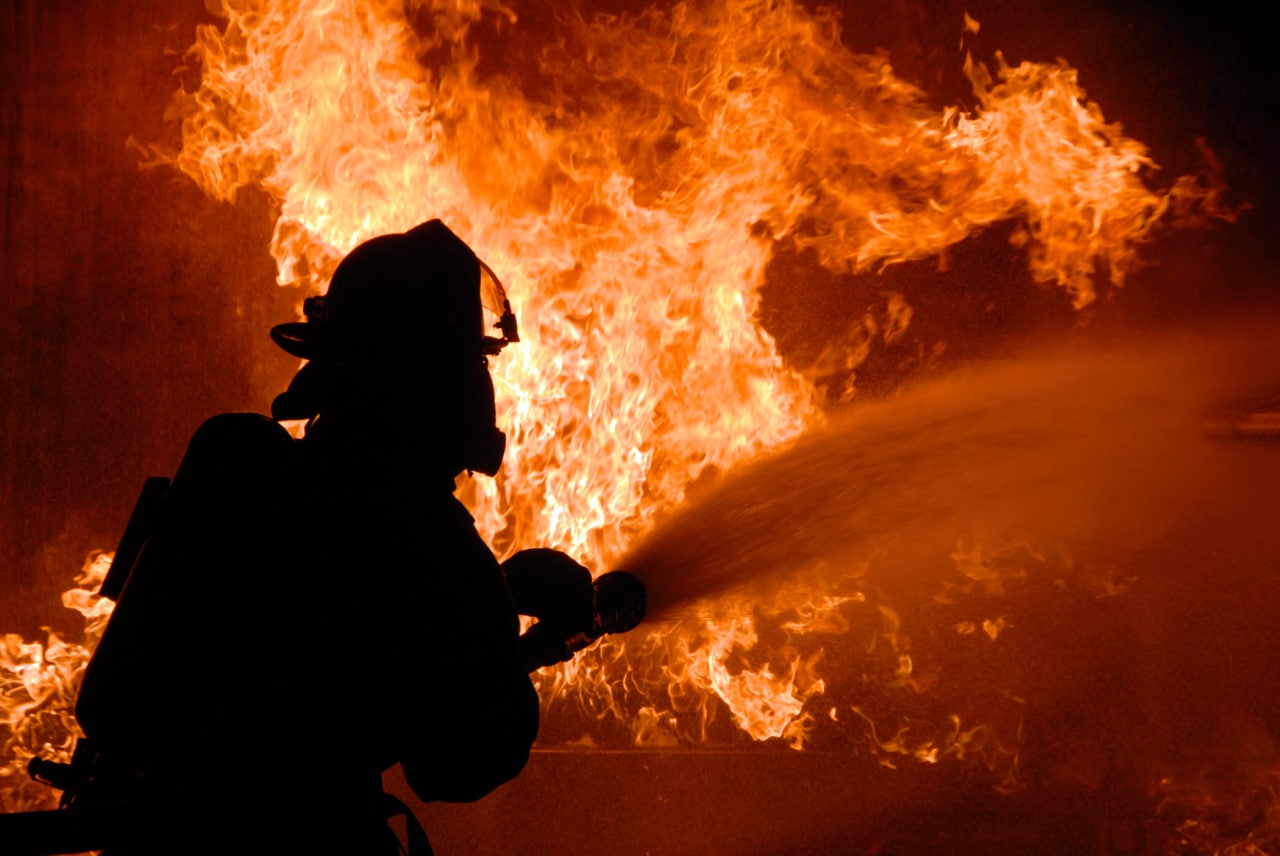 For 6 months of this year, 4,465 fires occurred in the country, as a result of which 52 people died, 101 received injuries of varying severity, the MES representative Mavlonbek Doschanov announced during an AIMC briefing.
In particular, in 19% of cases, fires occurred at manufacturing enterprises, in 11% - at workshops, in 29% - at agricultural buildings, in 11% - at places where materials are stored outdoors, in 40% - at cultural facilities, in 15% - at administrative and state institutions, in 13% - at residential areas, in 29% - at buildings under construction, and in 24% of cases - at other facilities.
22% of fires were caused by violations of the rules for the operation of heating systems, 28% - by careless handling of open fires, 7% of fires occurred due to the lack of supervision of children and 8% - as a result of violations of the rules of operating vehicles.
It is also noted that in the first 15 days of July, there was an increase in cases of fires.
During this period, 579 fires occurred in the country. In 95 cases, dry vegetation ignited, 397 fires occurred at residential buildings, the remaining 87 - at various sites.
The representative of the Ministry of Emergency Situations also noted that some cases are related to the careless use by citizens of electrical appliances that cool the air.
"Long-term unsupervised operation of ACs, non-compliance with power supply rules, connecting several consumers with high-power devices to a power source intended for one, heating electrical cables are the causes of a fire," the specialist noted.