This is stated in a recent government decree.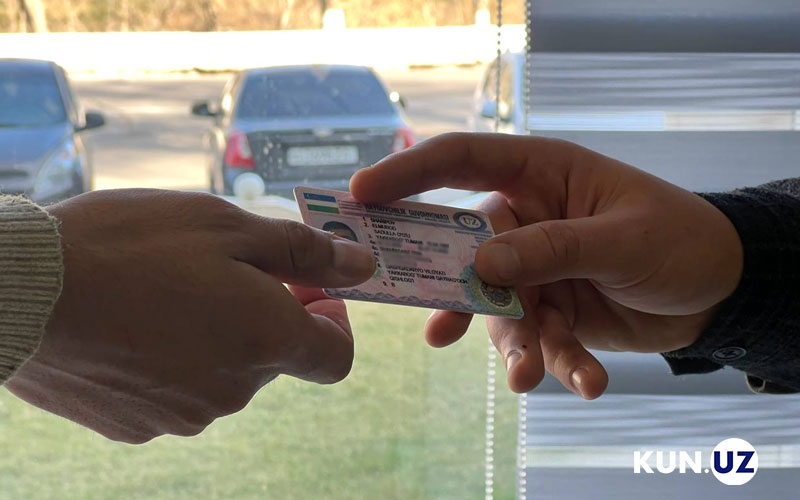 On July 20, 2022, Government Decree No. 393 "On measures to radically improve the system of training, retraining and advanced training of motor vehicle drivers and taking their exams" was adopted.
The Decree abolished the system of passing an exam for the restoration of a lost driver's license.
Until now, drivers who have lost and are deprived of the right to drive a vehicle took an exam and received a license based on its results. This procedure was canceled by the government decision.
"A duplicate of the lost national driver's license (old driver's license and its reference) will be issued without an examination after checking in the database of driver's licenses deprived of the right to drive a vehicle," the decree says.
In addition, according to the document, the automated Unified Information System of the Road Traffic Safety Service will be launched by January 1, 2023.
From November 1, 2022, a unified e-database of medical information provided for driving will be created and integrated into the Single Information System.