Cold weapons were found in the truck of a citizen who entered the country.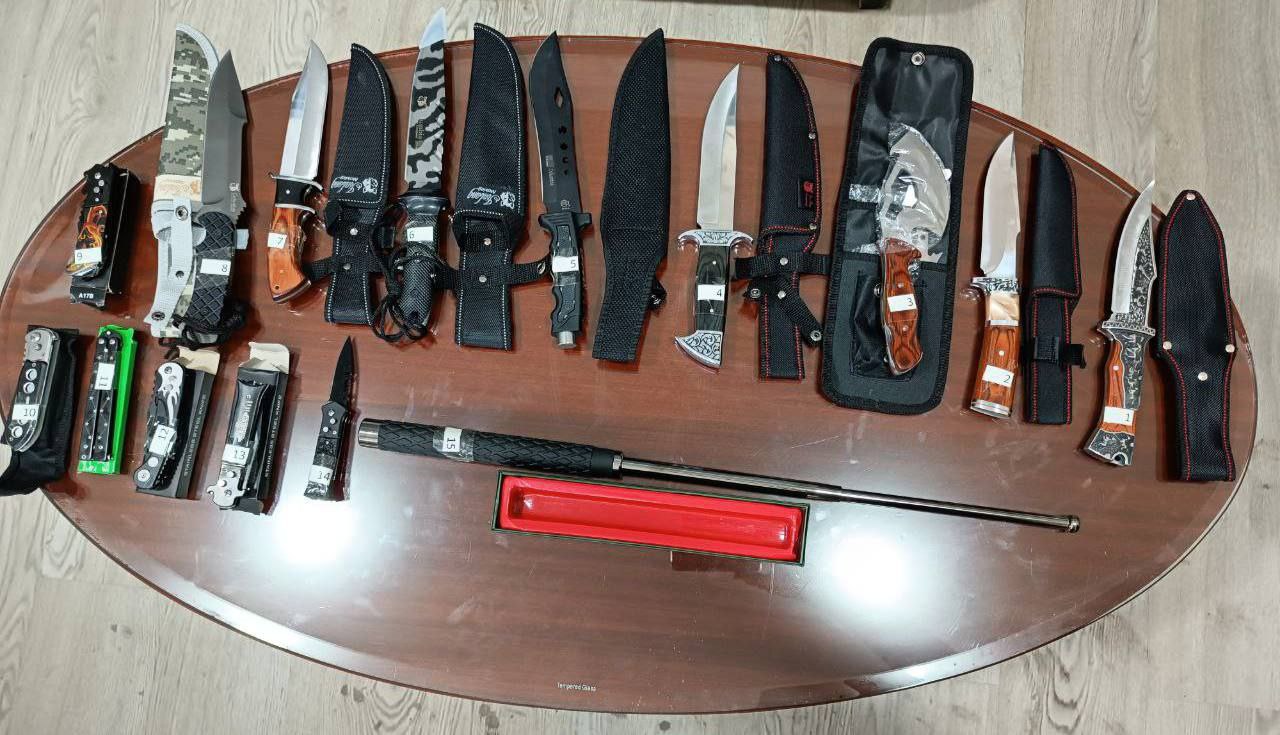 Customs officials stopped and inspected a MAN truck that entered the republic through the "Dustlik" border customs post in Andijan region, the regional department of the State Customs Committee reported.
During the inspection, 5,839 cold weapons were found in the vehicle, not listed in the accompanying documents: knives, daggers and other types of weapons. The total cost of the cargo amounted to 862 million 888 thousand soums.
At present, the customs department of Andijan region is conducting a pre-investigation check on this fact.