During his speech at the SCO Ministerial Council, Acting FM of Uzbekistan Vladimir Norov touched upon the Afghan problem.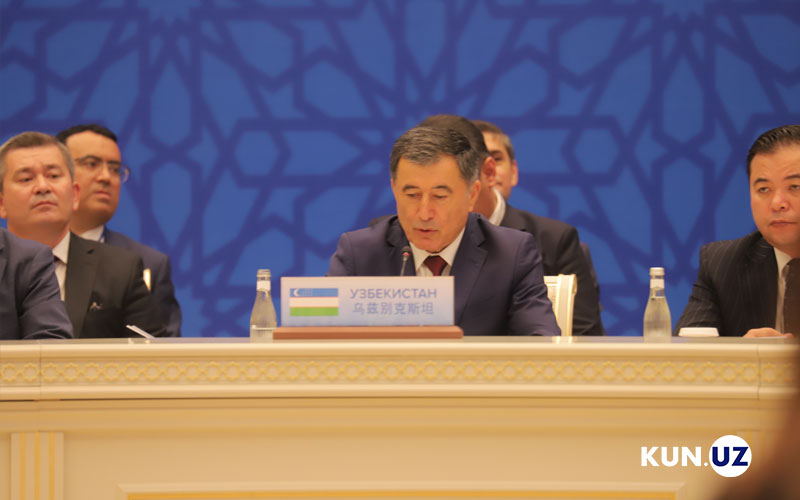 "The establishment of the long-awaited peace and stability in Afghanistan remains a strategic condition for ensuring security and sustainable development in the SCO space. The international conference on Afghanistan, held recently in Tashkent with the participation of high-ranking delegations, including from the SCO states, became the first forum in history. During the event, concrete proposals were made to bring this country out of a deep crisis," Vladimir Norov said.
Norov emphasized that the conference demonstrated the existence of a common interest in developing coordinated approaches to the issues of post-conflict strategy towards Afghanistan.
"The world community has lowered the degree of criticism towards the new authorities of the country, putting the promotion of Afghanistan's economic revival at the forefront," the Foreign Minister concluded.