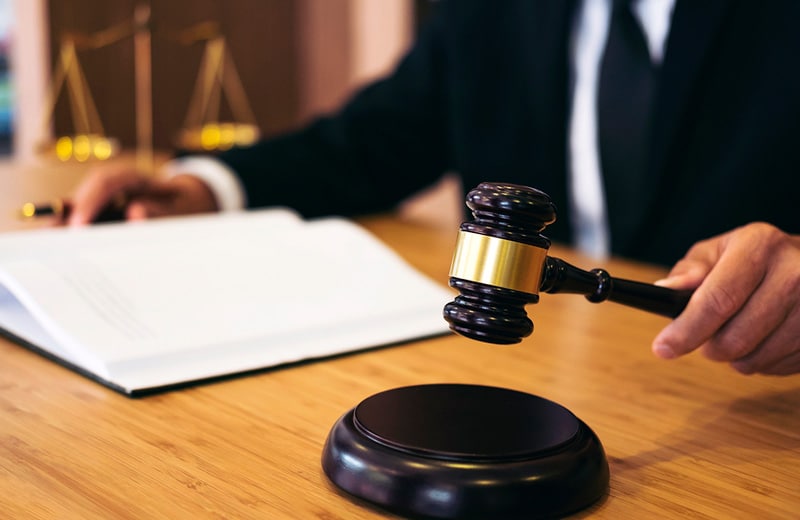 The law "On amendments and additions to certain legal documents, declaring certain legal documents as invalid" was signed by the President.
The Administrative Responsibility Code stipulates that violation of the legislation on the transparency of the activities of state authorities and management bodies will result in fines from 900,000 to 1.5 million soums to officials.
Officials of the Anti-Corruption Agency will draw up a report on the administrative offense in connection with these violations.
The law "On advocacy" established that lawyers have the right to request an examination by state and non-state forensic organizations with the consent of the person giving confidence on the basis of the contract when conducting economic, civil and administrative work.
The lawyer may request that the expert's opinion be added to the case file and the court evaluates this opinion together with the existing evidence in the case.
Due to the fact that NGOs are allowed to engage in forensic activities, the concept of non-governmental forensic organization was introduced into the Civil Procedural Code and the Code of Administrative Court Proceedings.