The total number of reported crimes remains high in four regions of Uzbekistan.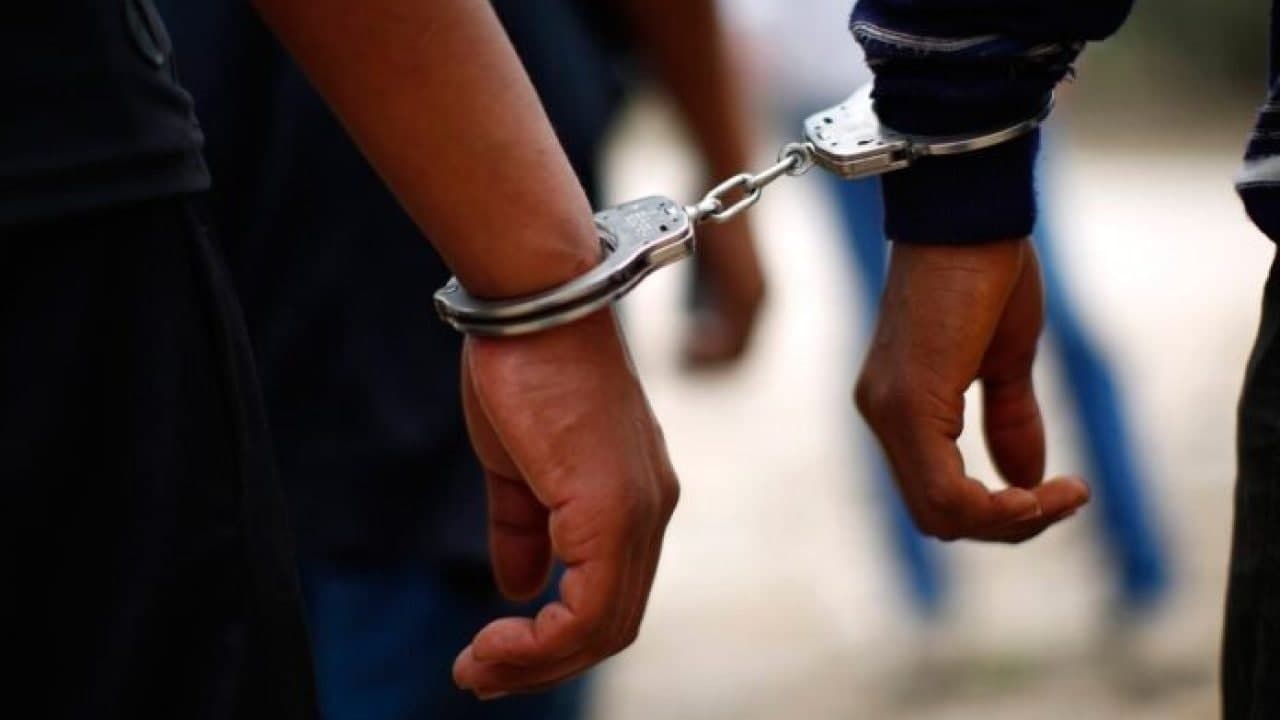 According to the Senate press service, significant work has been done in order to suppress crime in mahallas.
In particular, in the first half of this year, no crime was committed in 53% of mahallas, and 14% of them managed to reduce crime. 3,119 mahallas, where the number of crimes has increased (33% of mahallas), are classified as "red", joint patrol routes have been organized.
In the reporting period, 93.9% of the total number of crimes committed was also solved, 2,841 wanted persons were detained, 203 missing persons were found. 1,079 crimes that remained unsolved in 2021 and 151 crimes that remained unsolved in previous years were solved.
It also became known that for 6 months the total number of registered crimes remains high in the city of Tashkent, Fergana, Tashkent and Syrdarya regions.
It is noted that prevention inspectors are doing little work to eliminate crimes committed in mahallas. Therefore, conditions have been created for the growth of certain types of crimes that could be prevented.
93% of persons registered in healthcare institutions, 96% of drug addicts were not sent for compulsory treatment, only 4.1% of persons suffering from alcohol addiction, 52% of aggressive mentally ill registered with dispensaries were sent for compulsory treatment.
In some regions, the number of crimes committed by minors remains high.